The mission of FIRST® is to inspire young people to be science and technology leaders and innovators, by engaging them in exciting mentor-based programs that build science, engineering, and technology skills, that inspire innovation, and that foster well-rounded life capabilities including self-confidence, communication, and leadership.
Dean Kamen
Founder, First
FIRST (For Inspiration and Recognition of Science and Technology) was founded in 1989 to inspire young people's interest and participation in science and technology. Based in Manchester, NH, the 501(c)(3) not-for-profit public charity designs accessible, innovative programs that motivate young people to pursue education and career opportunities in science, technology, engineering, and math, while building self-confidence, knowledge, and life skills.
FIRST is More Than Robots. FIRST participation is proven to encourage students to pursue education and careers in STEM-related fields, inspire them to become leaders and innovators, and enhance their 21 st century work-life skills. Read more about the Impact of FIRST.
What Is FIRST ROBOTICS COMPETITION?
We call FIRST Robotics Competition the ultimate Sport for the Mind. High-school student participants call it "the hardest fun you'll ever have."
Under strict rules, limited time and resources, teams of students are challenged to raise funds, design a team "brand," hone teamwork skills, and build and program industrial-size robots to play a difficult field game against like-minded competitors. It's as close to real-world engineering as a student can get. Volunteer professional mentors lend their time and talents to guide each team. Each season ends with an exciting FIRST Championship.
FIRST Robotics Competition gives high school students and their adult mentors the opportunity to work and create together to solve a common problem. Teams of students are challenged to design, build, and program robots and compete for awards, while they also create a team identity, raise funds, hone teamwork skills, and advance respect and appreciation for STEM within the local community.
Beyond game play itself, students are rewarded by team achievements – in robot design and programming, demonstrating community outreach, Gracious Professionalism®, and the ability to overcome obstacles. Winning is always secondary to the quality of the overall experience.
What Is FIRST TECH CHALLENGE?
It's way more than building robots. FIRST Tech Challenge teams (up to 15 team members, grades 7-12) are challenged to design, build, program, and operate robots to compete in a head-to-head challenge in an alliance format.
Guided by adult coaches and mentors, students develop STEM skills and practice engineering principles, while realizing the value of hard work, innovation, and working as a team.
The robot kit is reusable from year to year and can be coded using a variety of levels of Java-based programming. Teams design and build robots, raise funds, design and market their team brand, and do community outreach to earn specific awards. Participants are eligible to apply for $80M+ in college scholarships.
FIRST Tech Challenge teams design and build a robot using a reusable kit of parts and compete within a common set of game rules to play an exciting field game and complete the specific season challenge. The robot game changes every season and is always a blast!
FIRST redefines winning by rewarding teams for achievements both on and off the field − excellence in design, demonstrated team spirit, Gracious Professionalism®, and outreach efforts are some of the award criteria. Winning is always secondary to the quality of the overall experience.
Student and adult team members are encouraged to bring any skills they already have, like programming, electronics, metalworking, graphic design, web creation, public speaking, videography, and many more. FIRST Tech Challenge welcomes every student, with or without special skills.
Please note FIRST does not match children to existing teams due our privacy policy. We encourage those looking for a team to contact their local schools, libraries, or youth organizations that may have a team in place or interest in starting one.
What Is FIRST LEGO LEAGUE?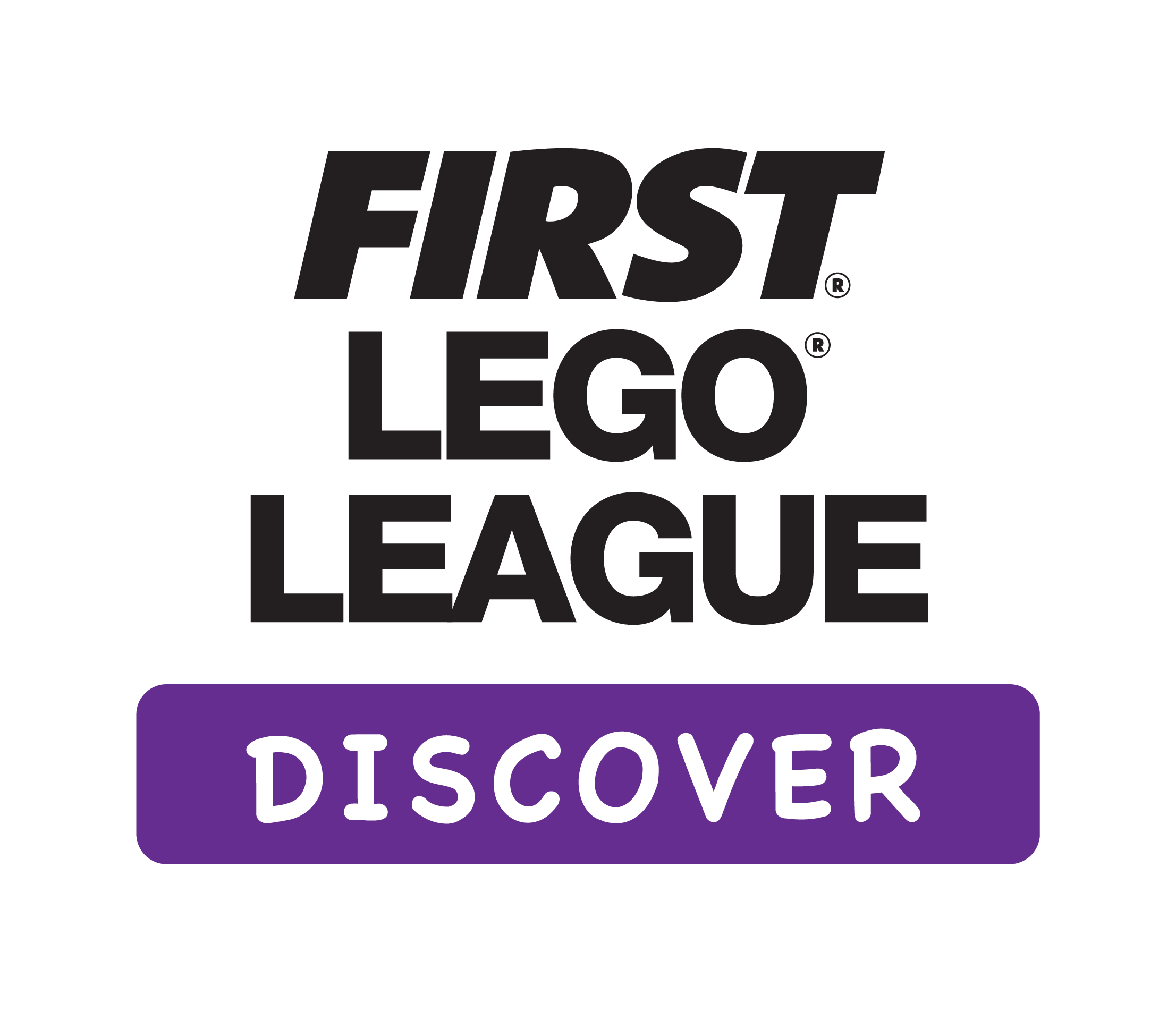 For children ages 4-6, this playful introductory STEM program ignites their natural curiosity and builds their habits of learning with hands-on activities in the classroom and at home using LEGO® DUPLO® bricks.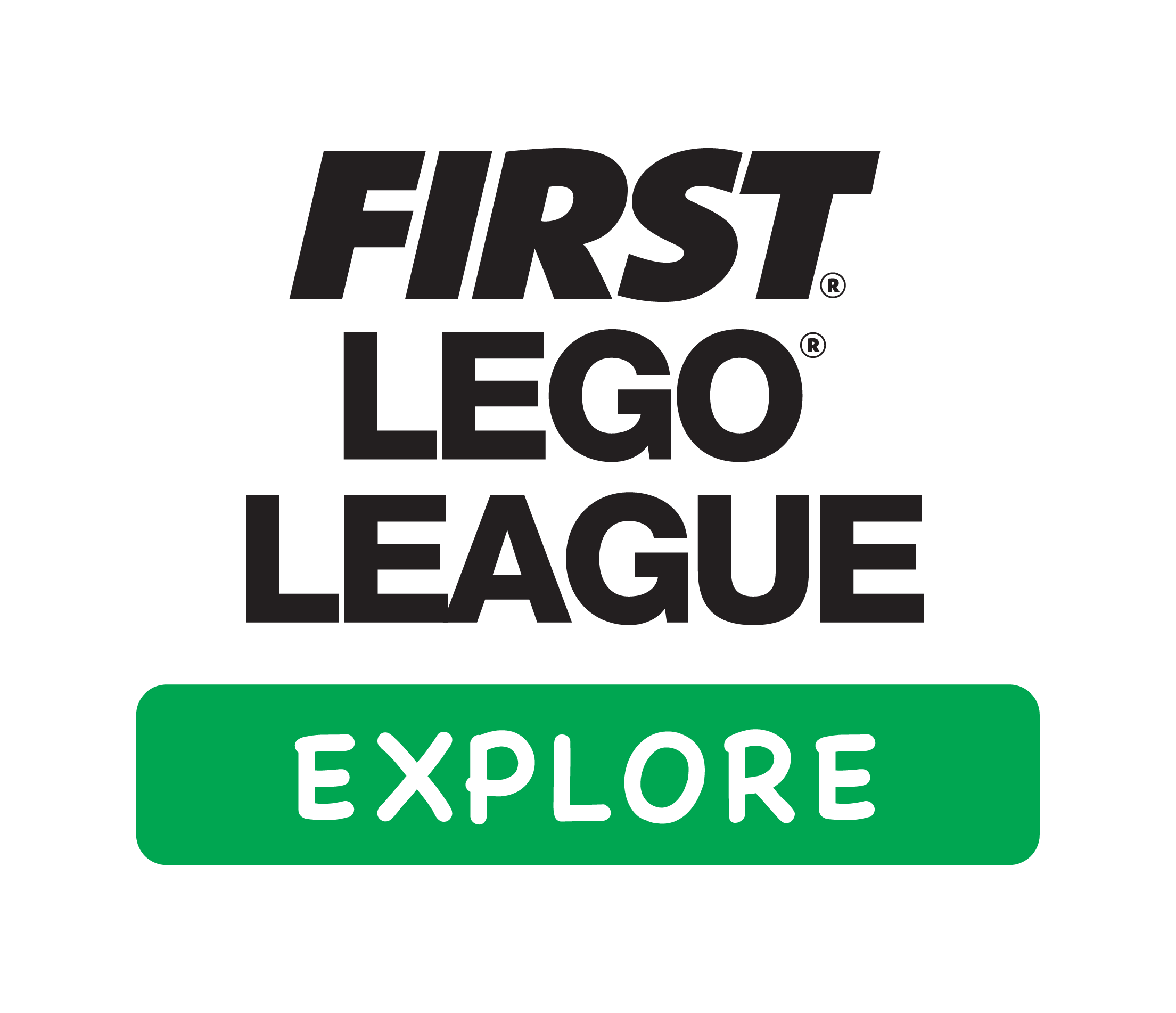 In Explore, teams of students ages 6-10 focus on the fundamentals of engineering as they explore real-world problems, learn to design, and code and create unique solutions made with LEGO bricks and powered by LEGO® Education WeDo 2.0.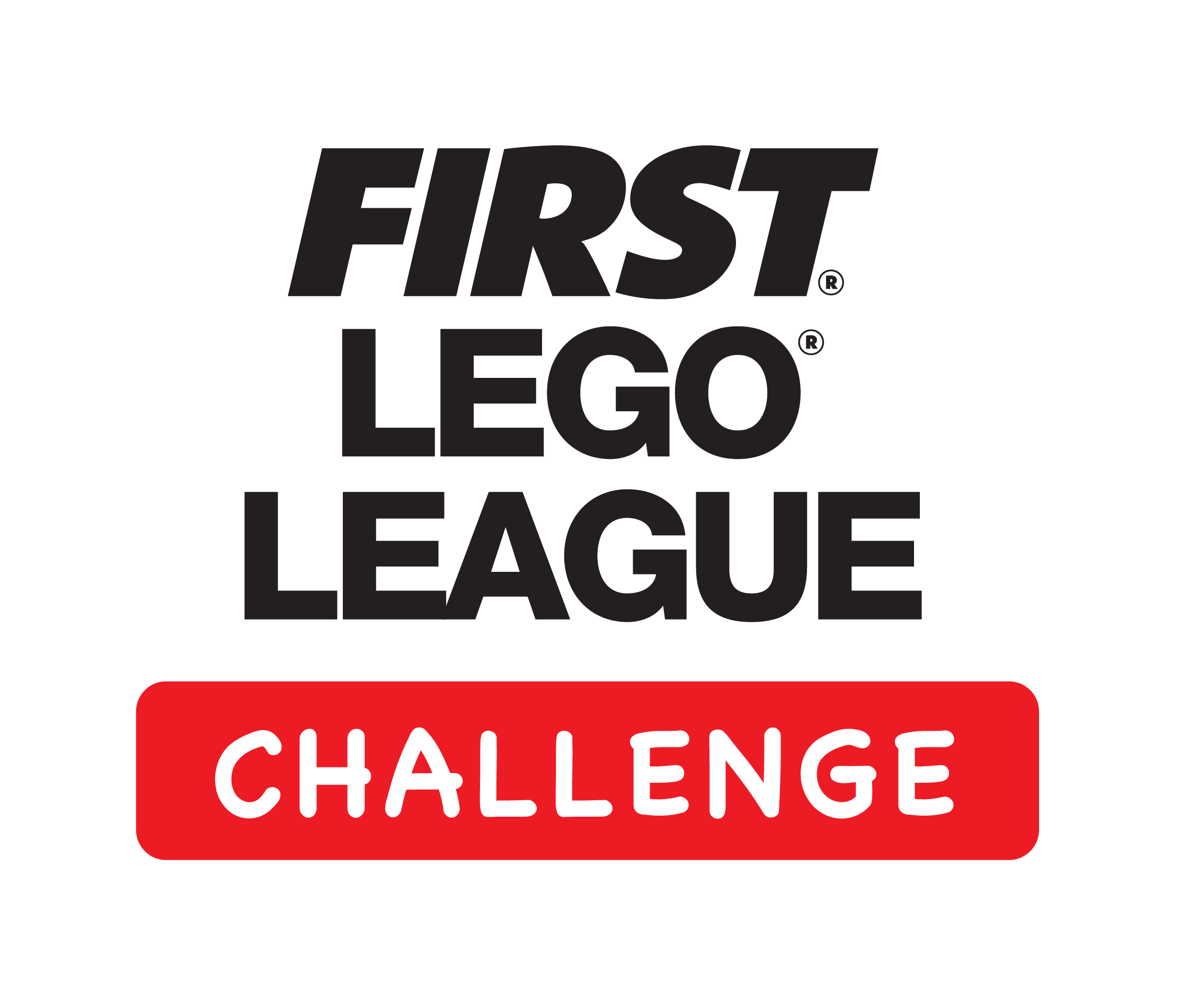 Friendly competition is at the heart of Challenge, as teams of students ages 9-16* engage in research, problem-solving, coding, and engineering – building and programming a LEGO robot that navigates the missions of a robot game.
*ages and grades vary by country*