To serve as a STEAM Hub where our community members are inspired to learn, grow, and collaborate.
 Team Organization
Organization in a team is one of the important aspects that lead a team to victory. The team is separated into nine directorates, each responsible for certain tasks types on our team. Three students make up our admin team and connect the directorates.

Design
The Design Directorate is responsible for the design of robot subsystems, following the design and system constraints set forth by the challenge and our team's capabilities. This includes prototyping to quickly understand and test possible mechanisms.
Machining
The Machining Directorate is responsible for the manufacturing of all components using our CNC mills and router and other equipment including drill press, manual mill, laser cutter, and 3D printers. 
Assembly
The Assembly Directorate is responsible for the assembly and integration of the robot's subsystems, the overall robot and our practice field.
Controls
The Controls Directorate is responsible for wiring all electrical components and plumbing the pneumatics system.
Programming
The Programming Directorate is responsible for programming the autonomous and tele-operational commands as outlined by the game objectives and requirements for the season.
Data Science
The Data Science Directorate is responsible for developing a scouting system to be used to collect and organize data on other robots at competition.
Public Relations
The Public Relations Directorate is responsible for our public image such as sponsor relations, vlogs, and other team presentation elements
Operations
The Operations Directorate is responsible for overseeing the day-to-day administrative and logistics functions of the team. This includes managing the team's budget, procurement, food logistics and apparel/swag.
Social Responsibility
The Social Responsibility Directorate is responsible for our community outreach efforts and showcasing our team through the FIRST submitted awards.
2022 year
Awards Won:
Autonomous Award
Woodie Flower's Finalist Award (Joy Uehara)
Regional Chairman's Award
Dean's List Award Finalist (Luke Saikley)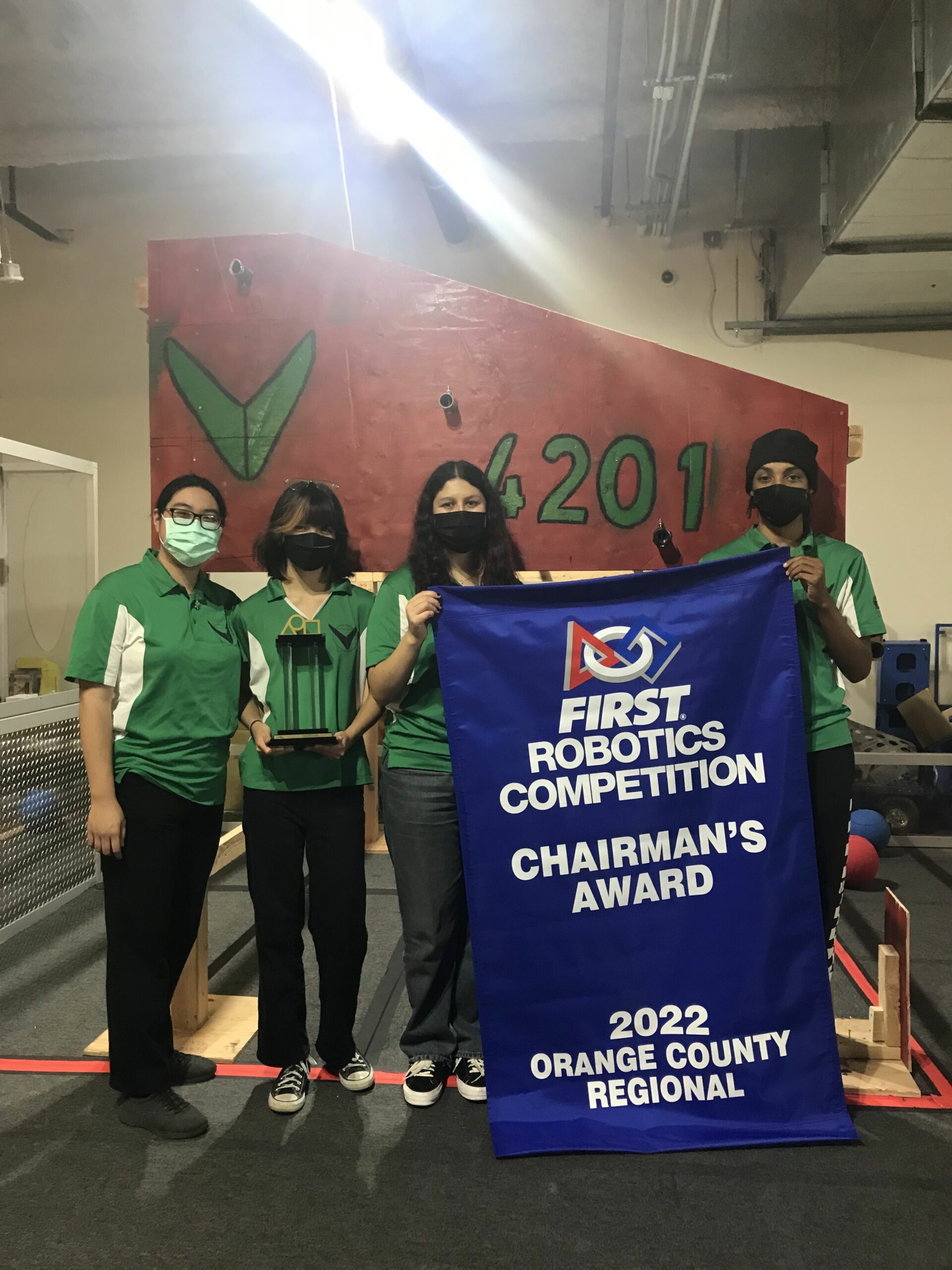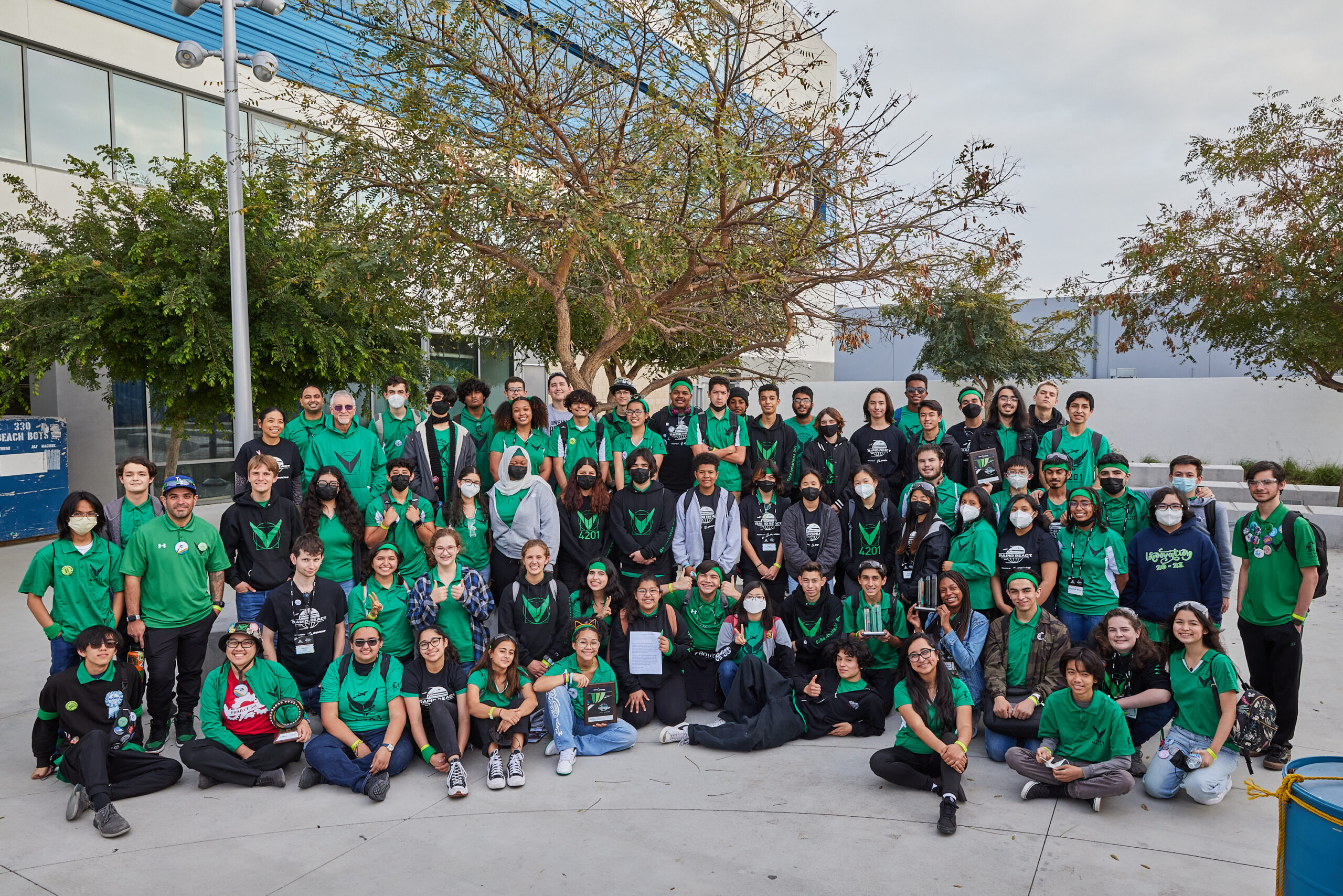 2021 year
Awards Won:
Excellence in Engineering Award
Designer's Award
Game Design Challenge Finalist
Regional Chairman's Award
Dean's List Award Finalist (Maya Waller)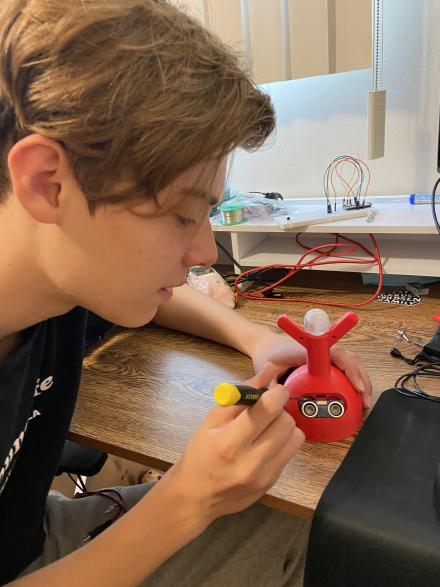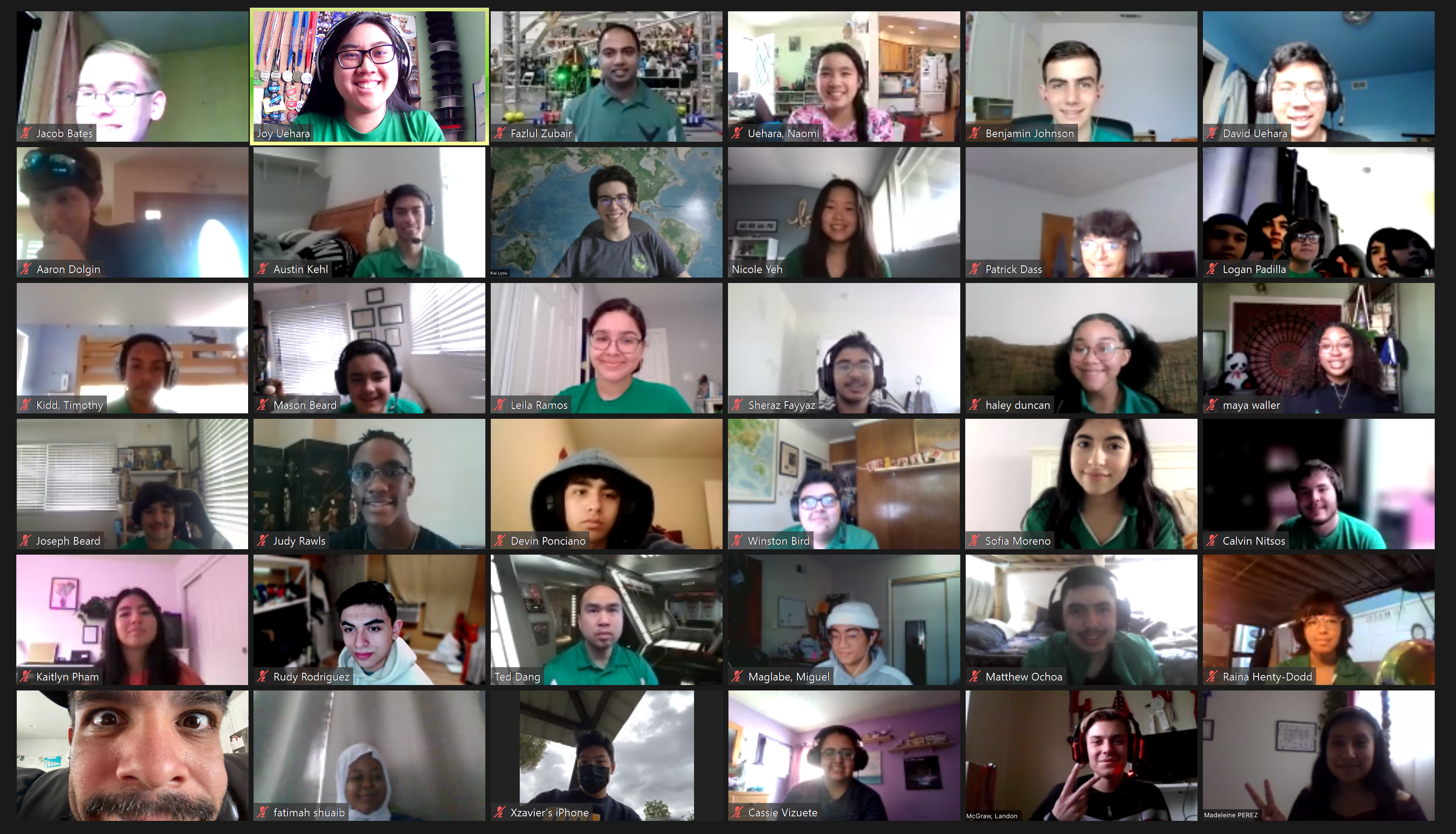 2020 year
Awards Won:
Autonomous Award
LA Regional Winner
Dean's List Award Finalist (Nicole Yeh)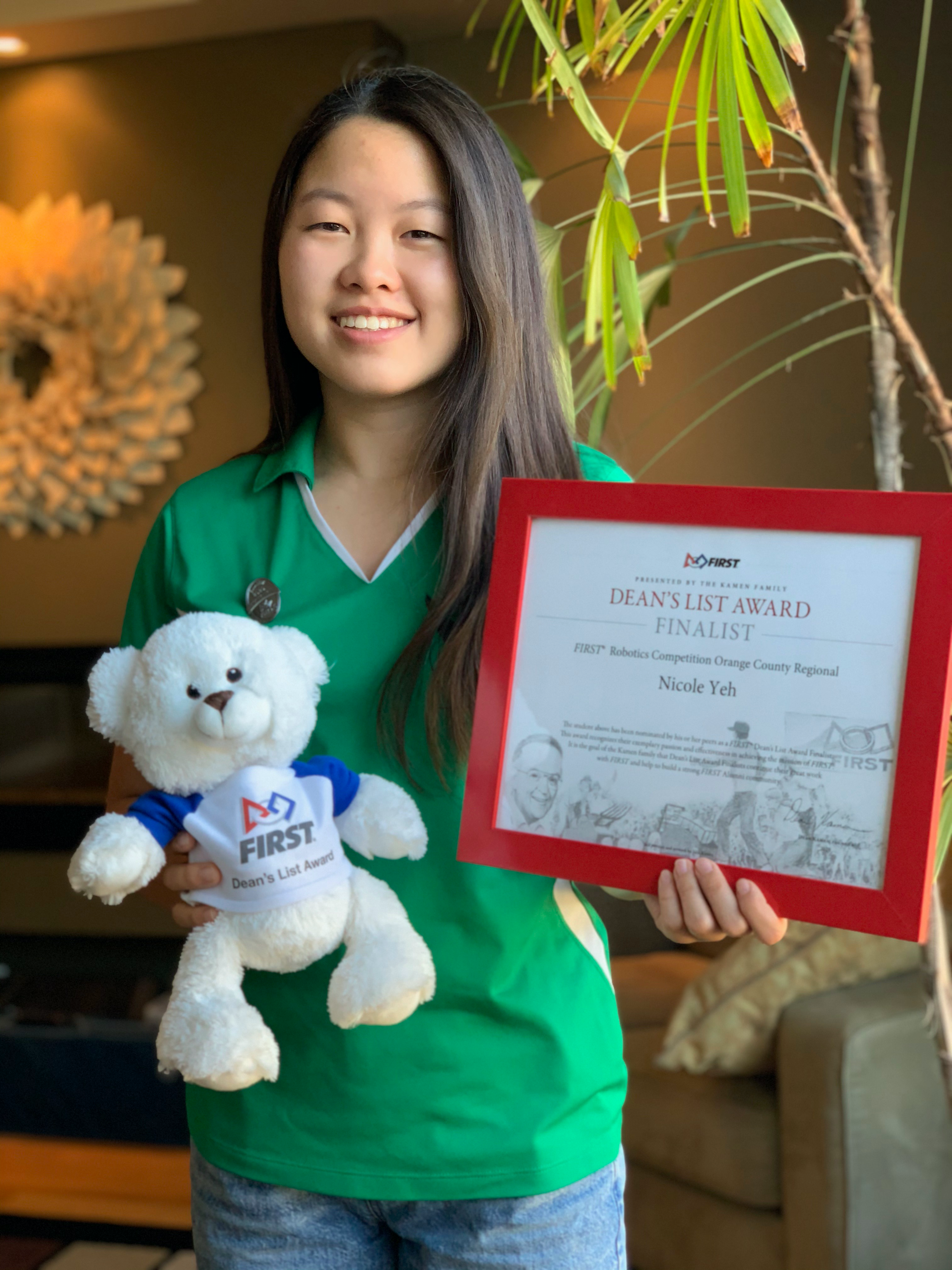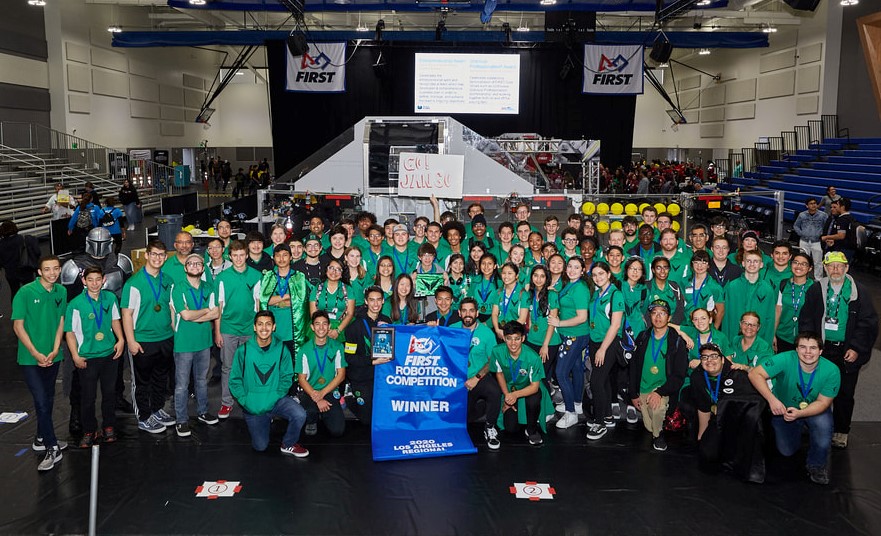 2019 year
Awards Won:
Woodie Flower's Finalist Award (Fazlul Zubair)
Regional Chairman's Award
Newton Division Winner
Houston Championships Winner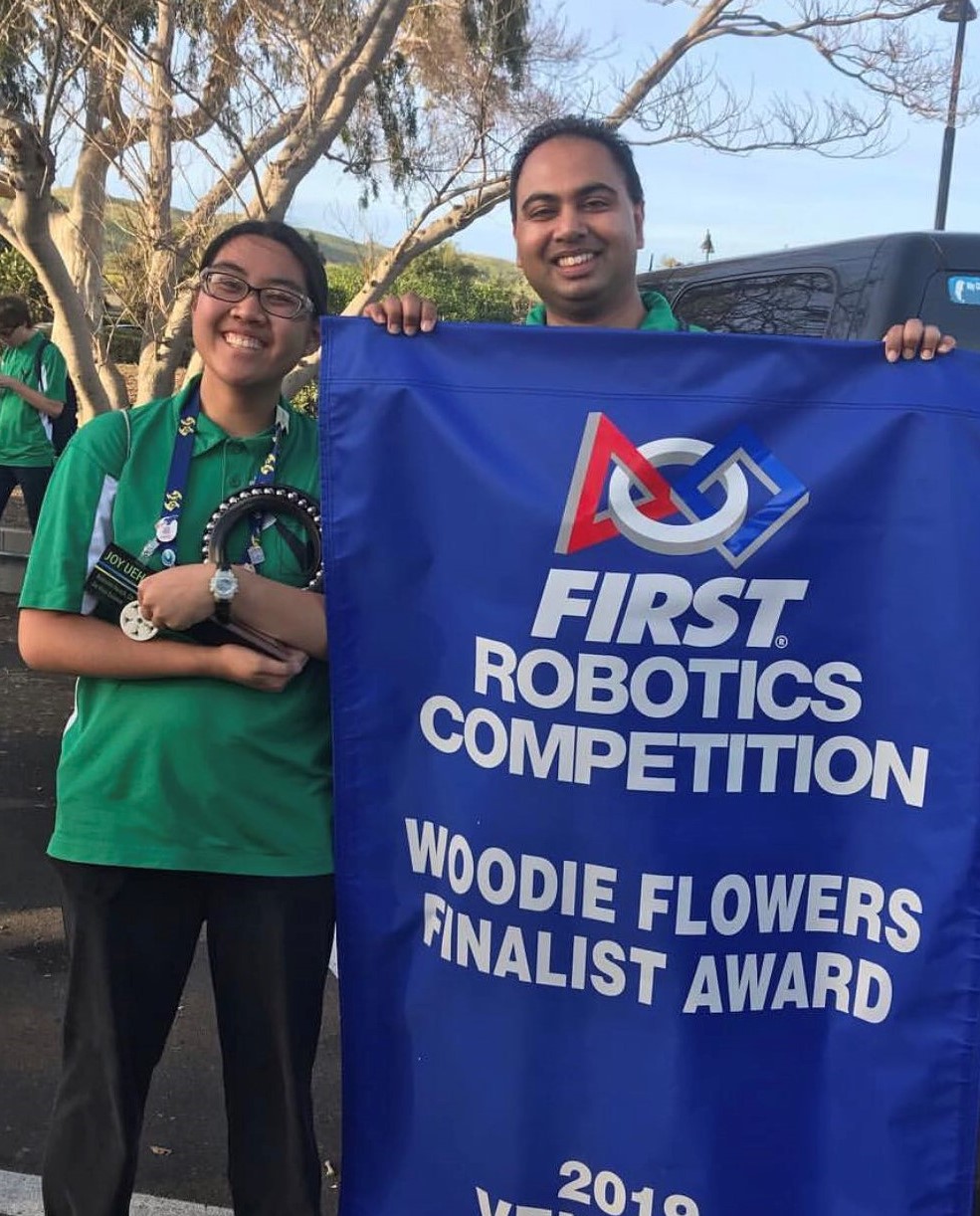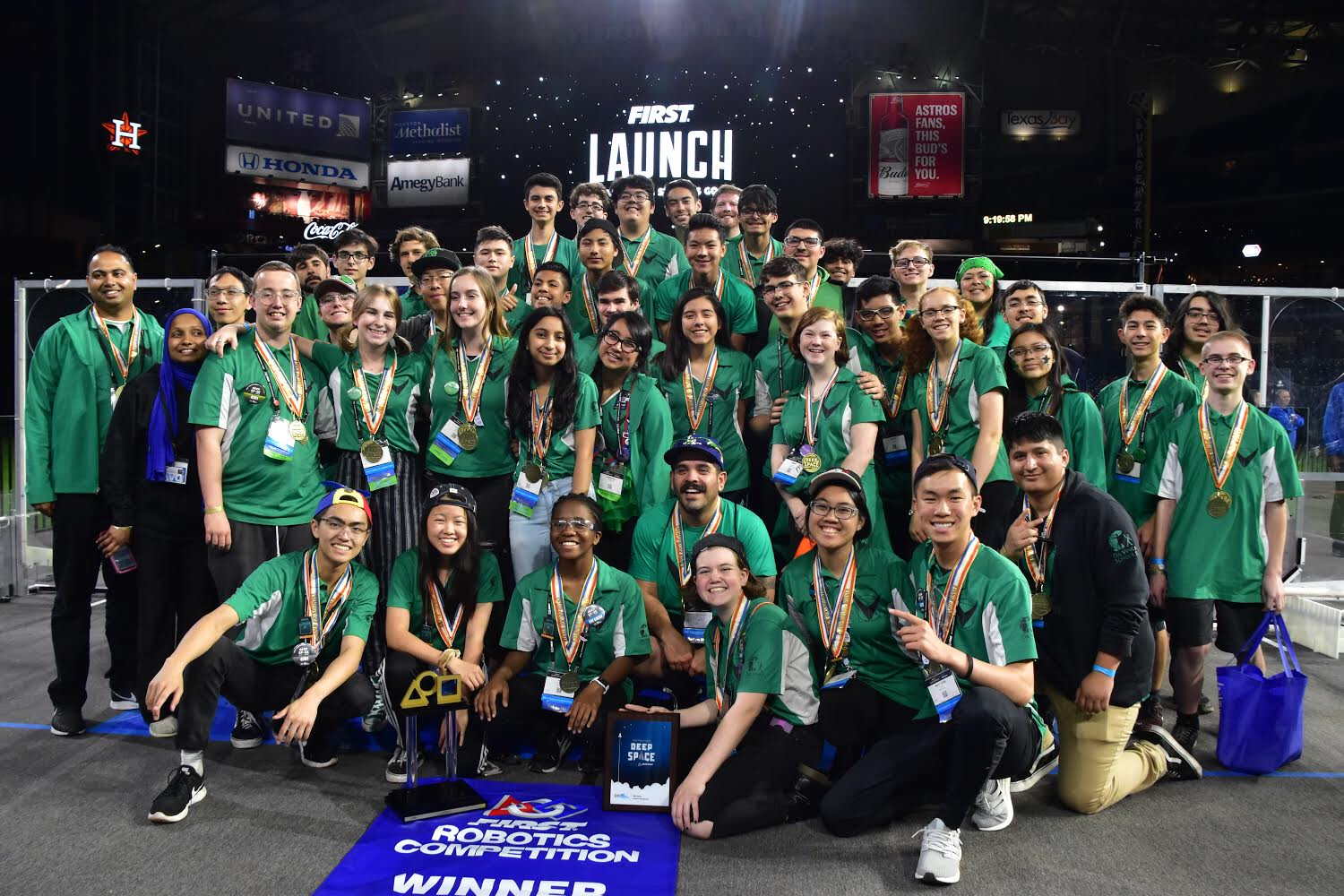 2018 year
Awards Won:
Regional Chairman's Award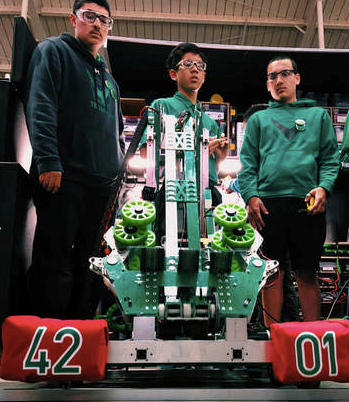 2017 year
Awards Won:
Dean's List Award Finalist (Joy Uehara)
Regional Engineering Inspiration Award
Quality Award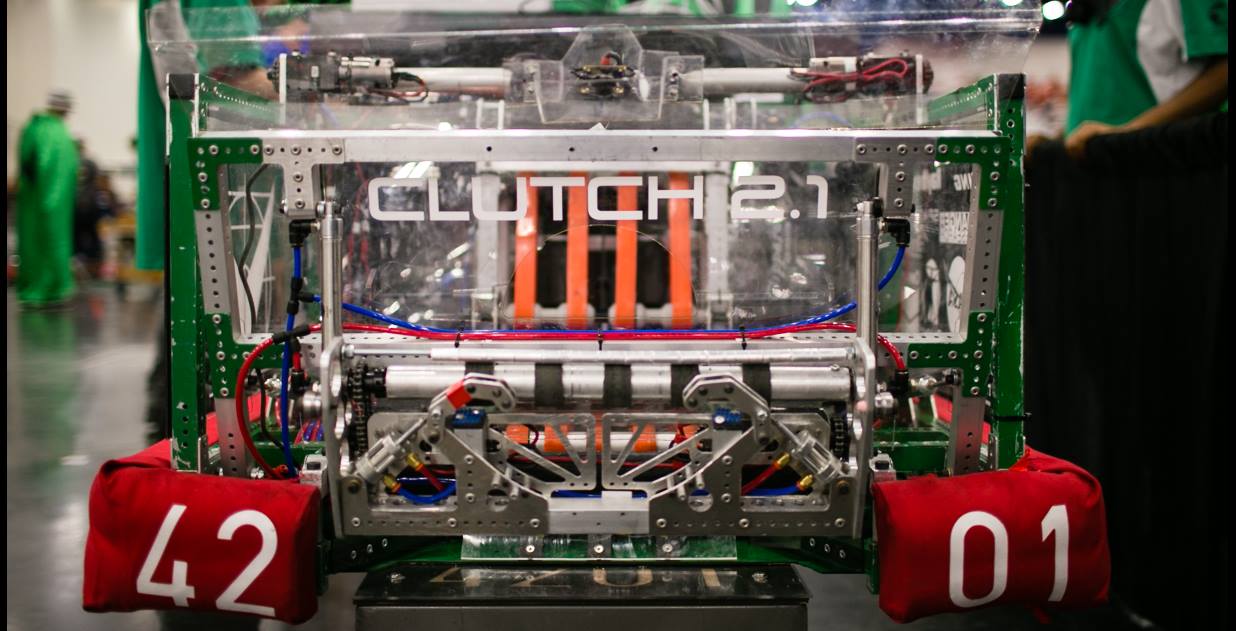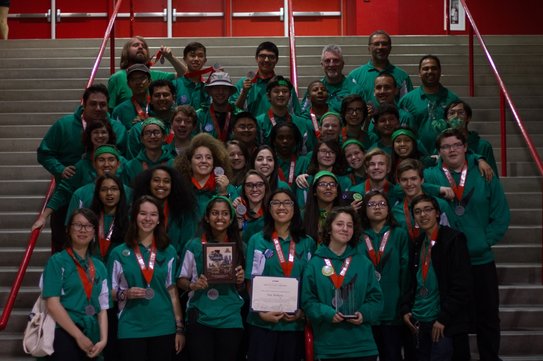 2016 year
Awards Won:
Imagery Award
Quality Award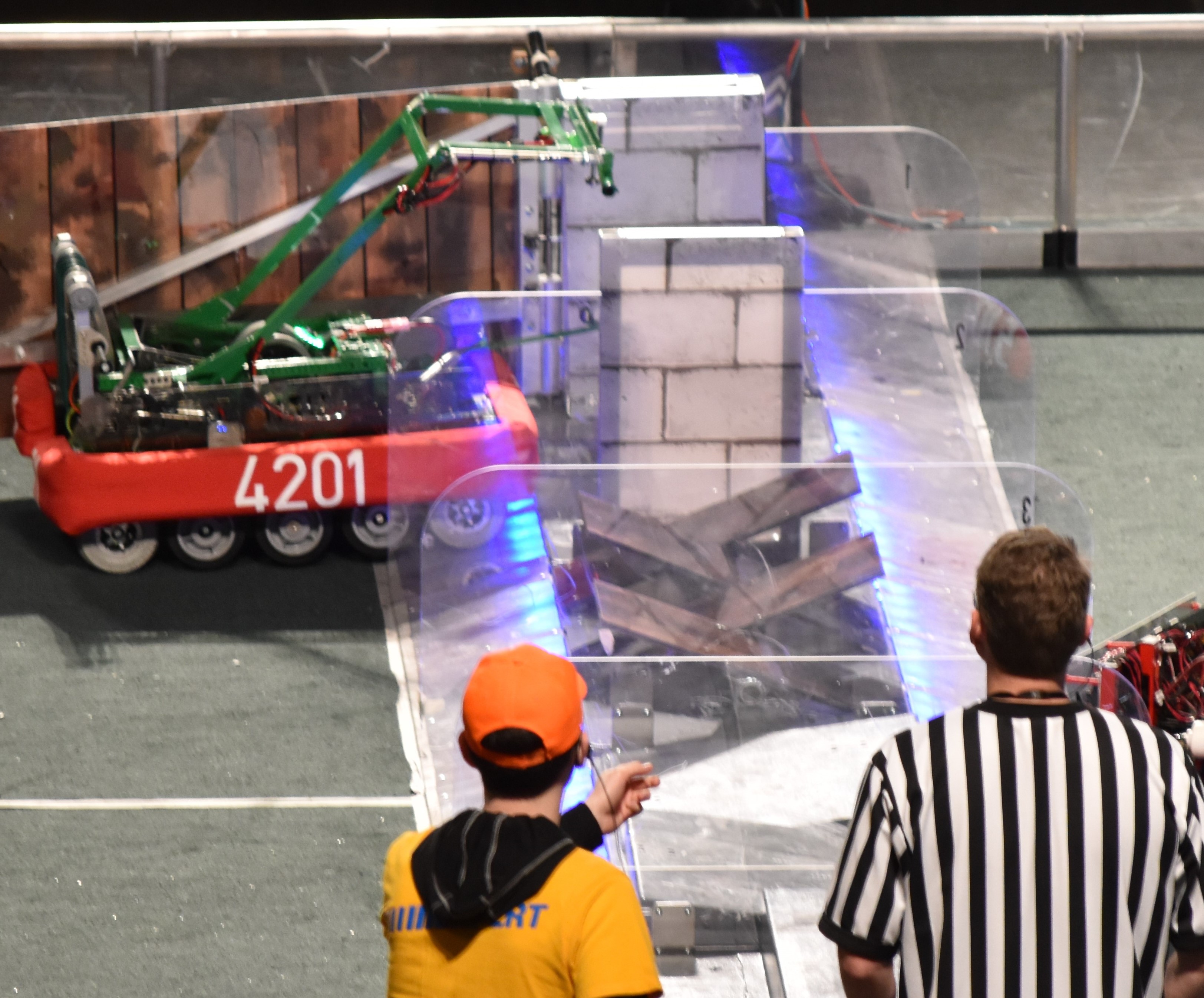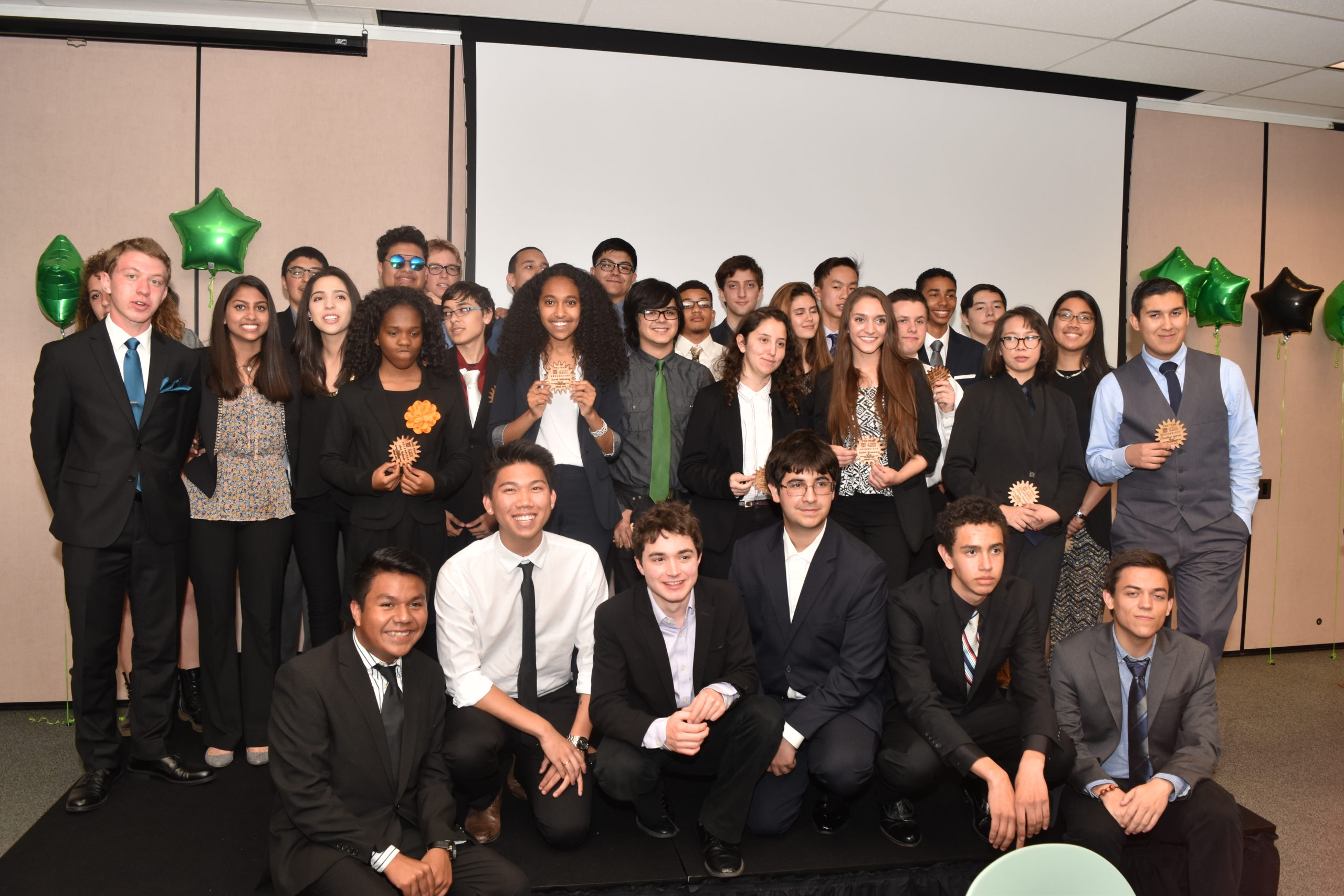 2015 year
Awards Won:
Dean's List Award Finalist (Maleko Bravo)
Industrial Design Award
Ventura Regional Finalist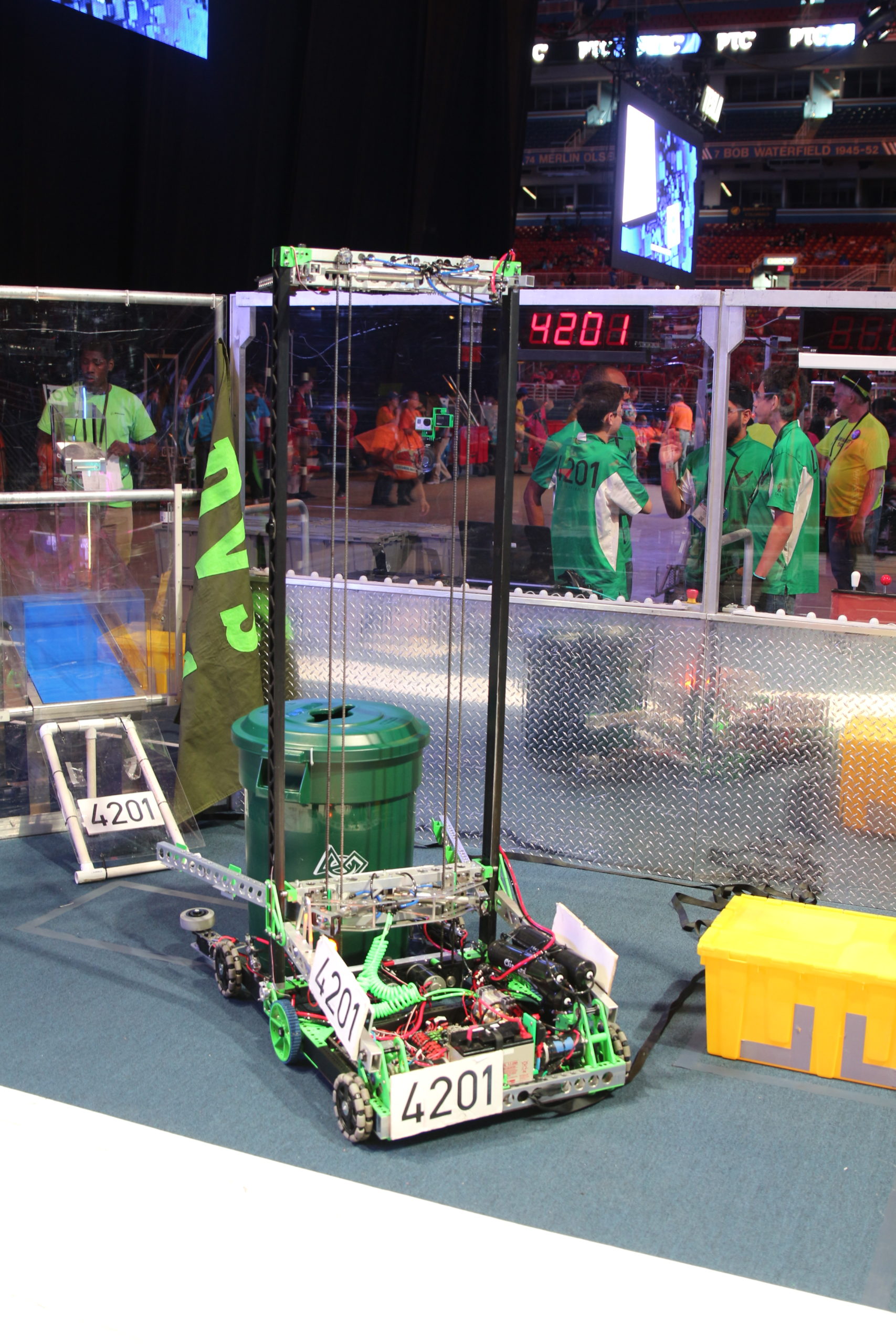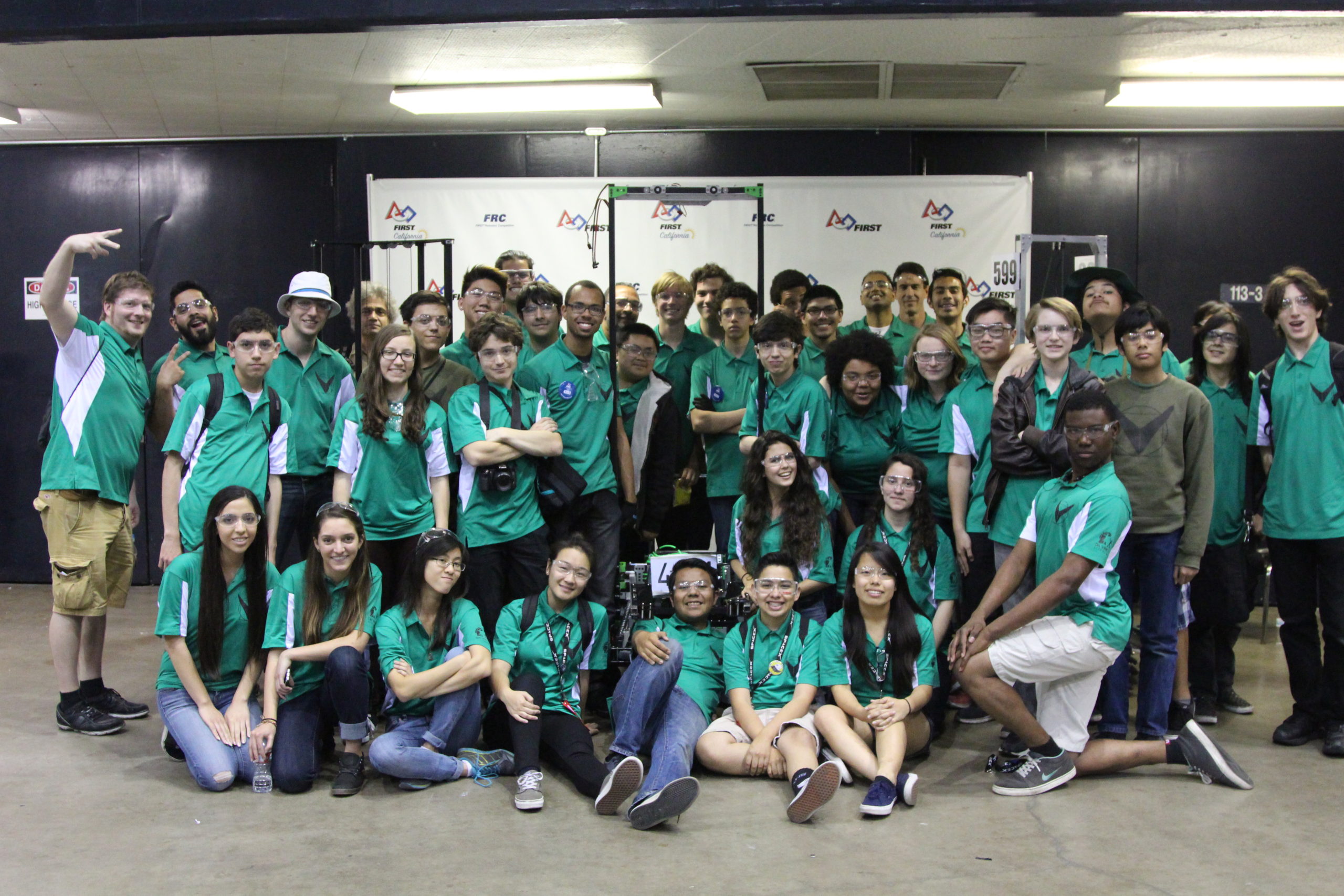 2014 year
Awards Won:
Dean's List Award Winner (Tony Stuart)
Imagery Award
Quality Award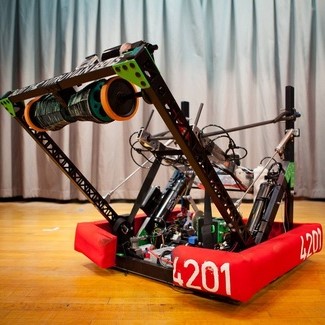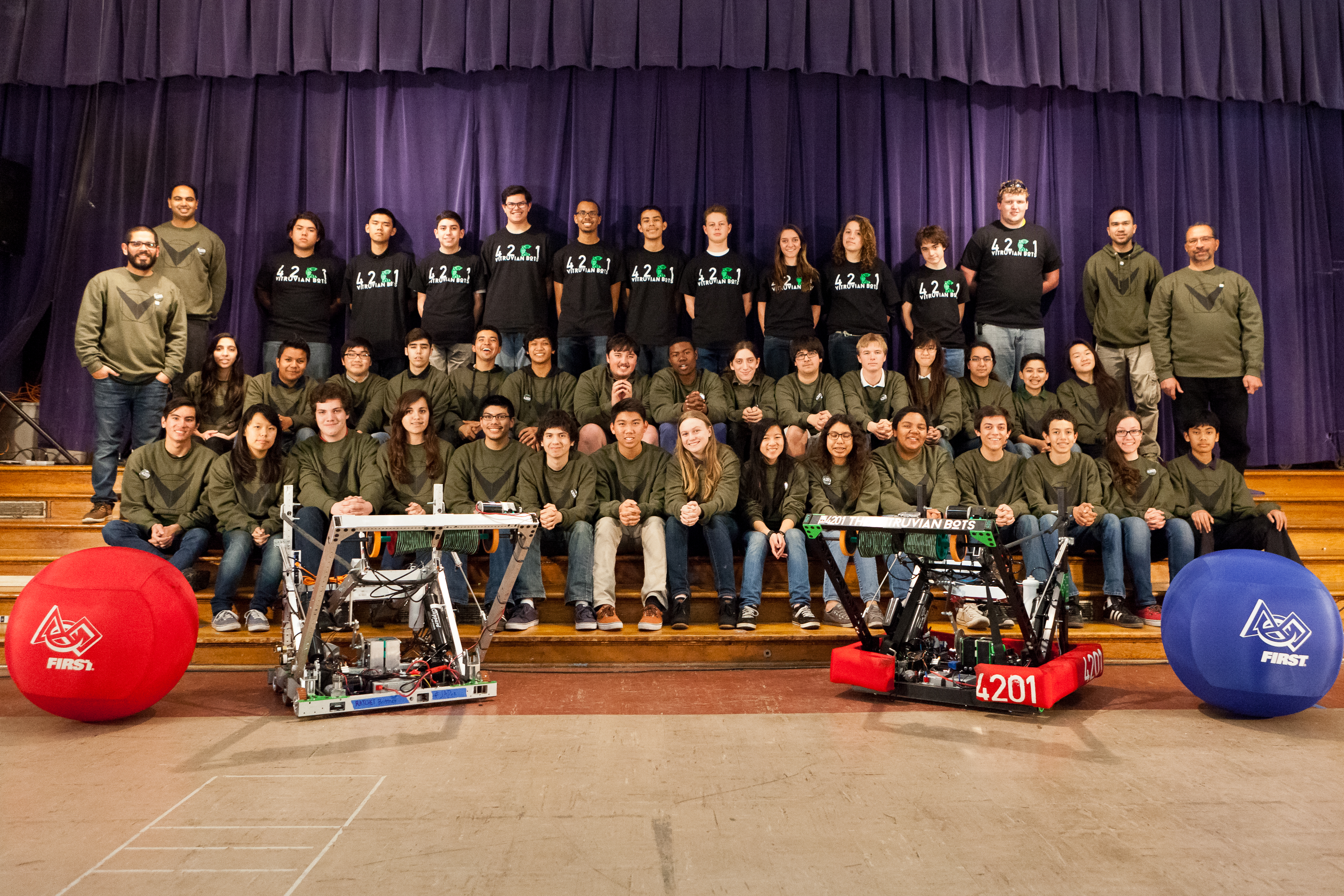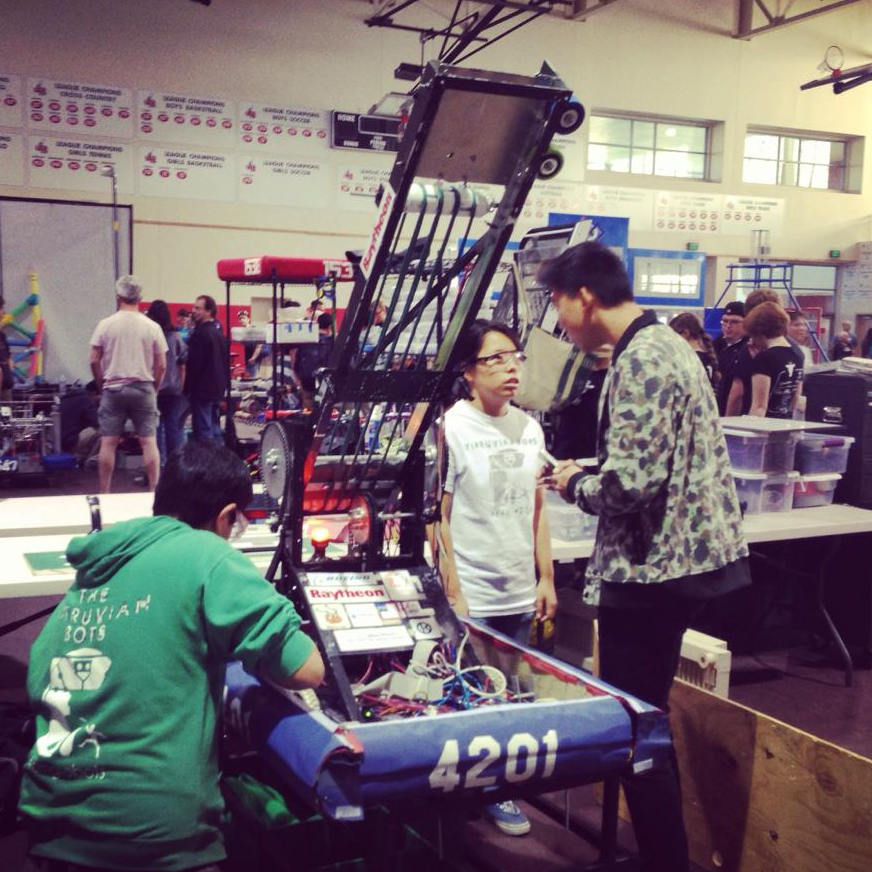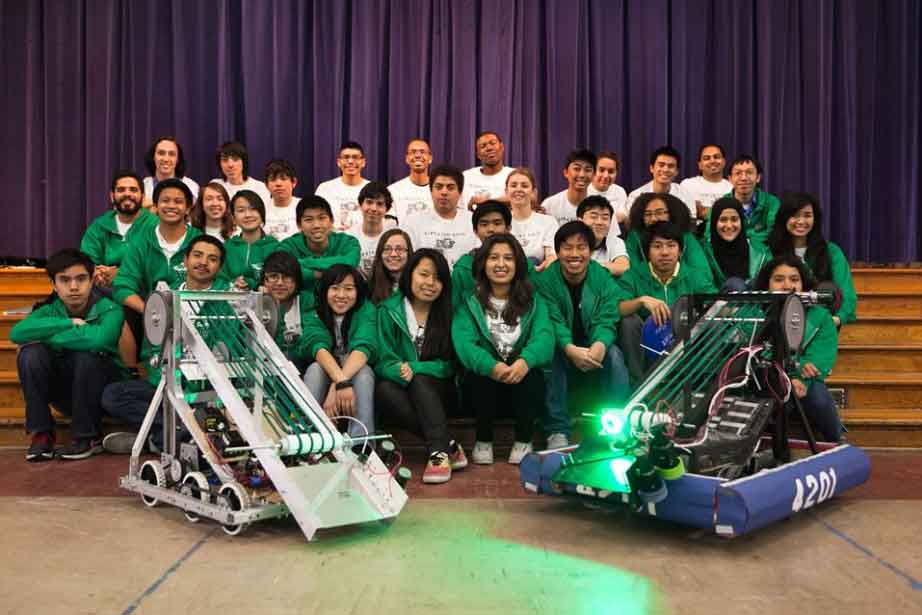 2012 year
Awards Won:
Highest Rookie Seed