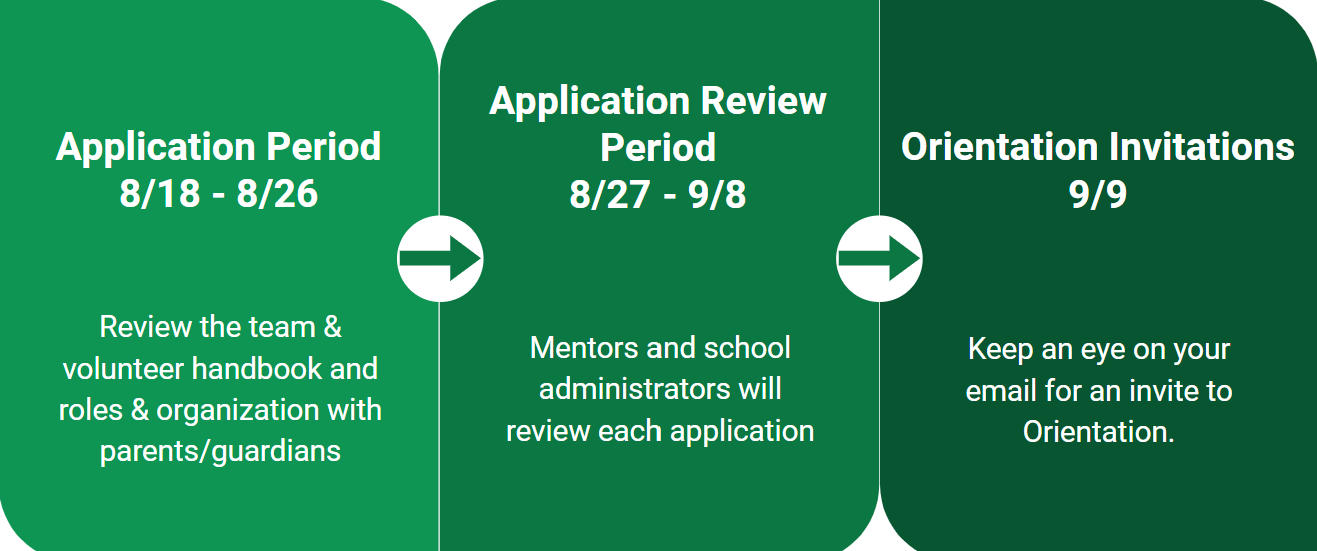 Da Vinci FLL QT
The Vitruvian Bots: Team 4201is hosting their 1st First Lego League (FLL) Qualifying Tournament (QT) at Da Vinci Schools in El Segundo, CA on December 4th, 2022. This event is free and open to the public.
To register a team to compete, visit the Los Angeles Region FLL website.
This event will take place at West Ranch High School in the main gym. Please follow the event map for parking locations. Parking will be free for this event.
If you've never been to our campus before, we have many food options less than 5 min away. There will also be a snack bar from which you can buy snacks and concessions all for $1 each.
All participants are required to sign the FIRST Consent and Release form copies are linked on the left.