The Challenge
Steamworks Teaser
2017 Steamworks:
Kickoff Video
Name: Clutch
Weight: 120 lbs
Size: 33.125"H x 34.25"W x 26.5"L
Strategy: Our first priority was to drive, second to climb, and third priority was to score gears well. We also designed our robot with a large hopper space and space for a flywheel mechanism for a high goal shooter.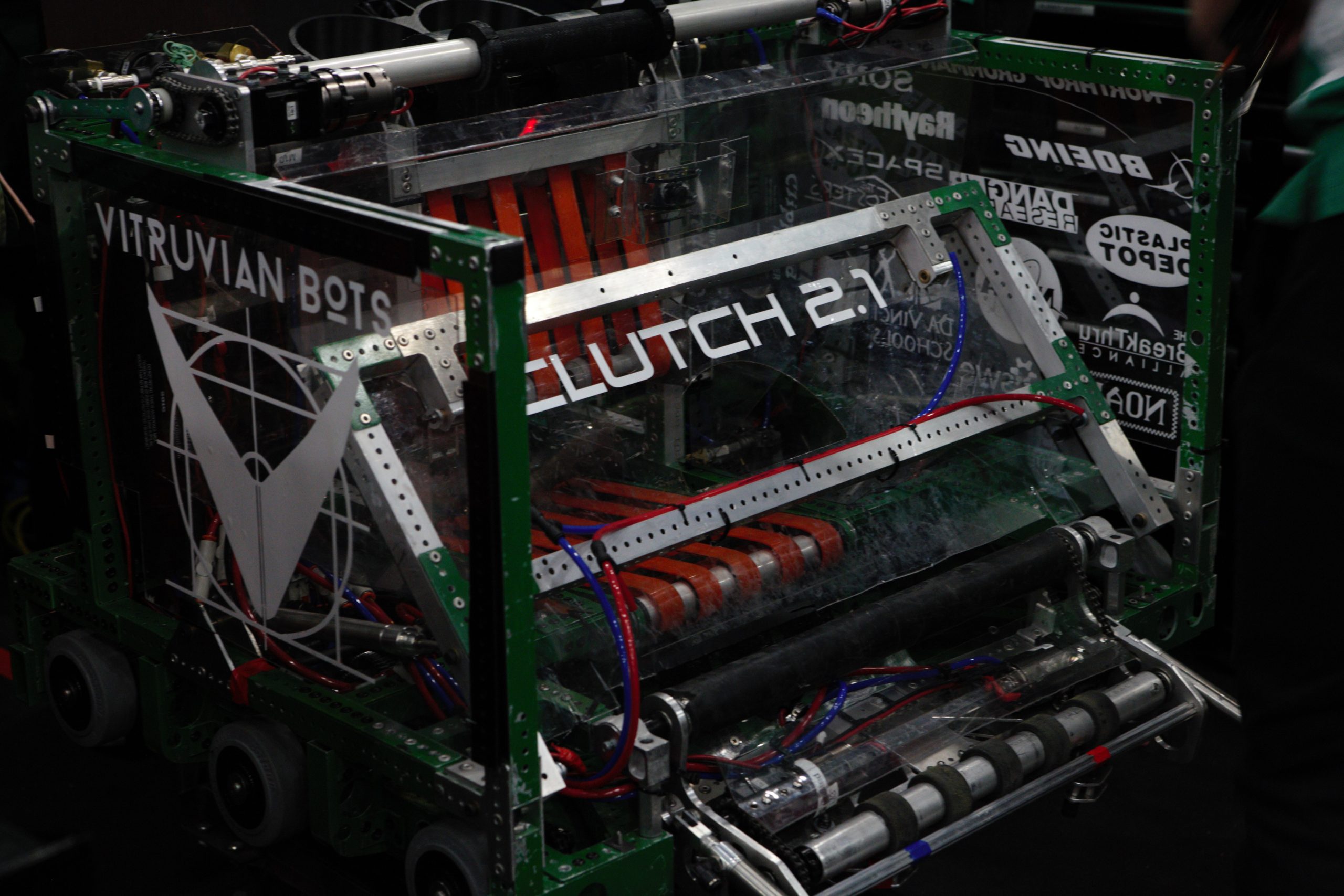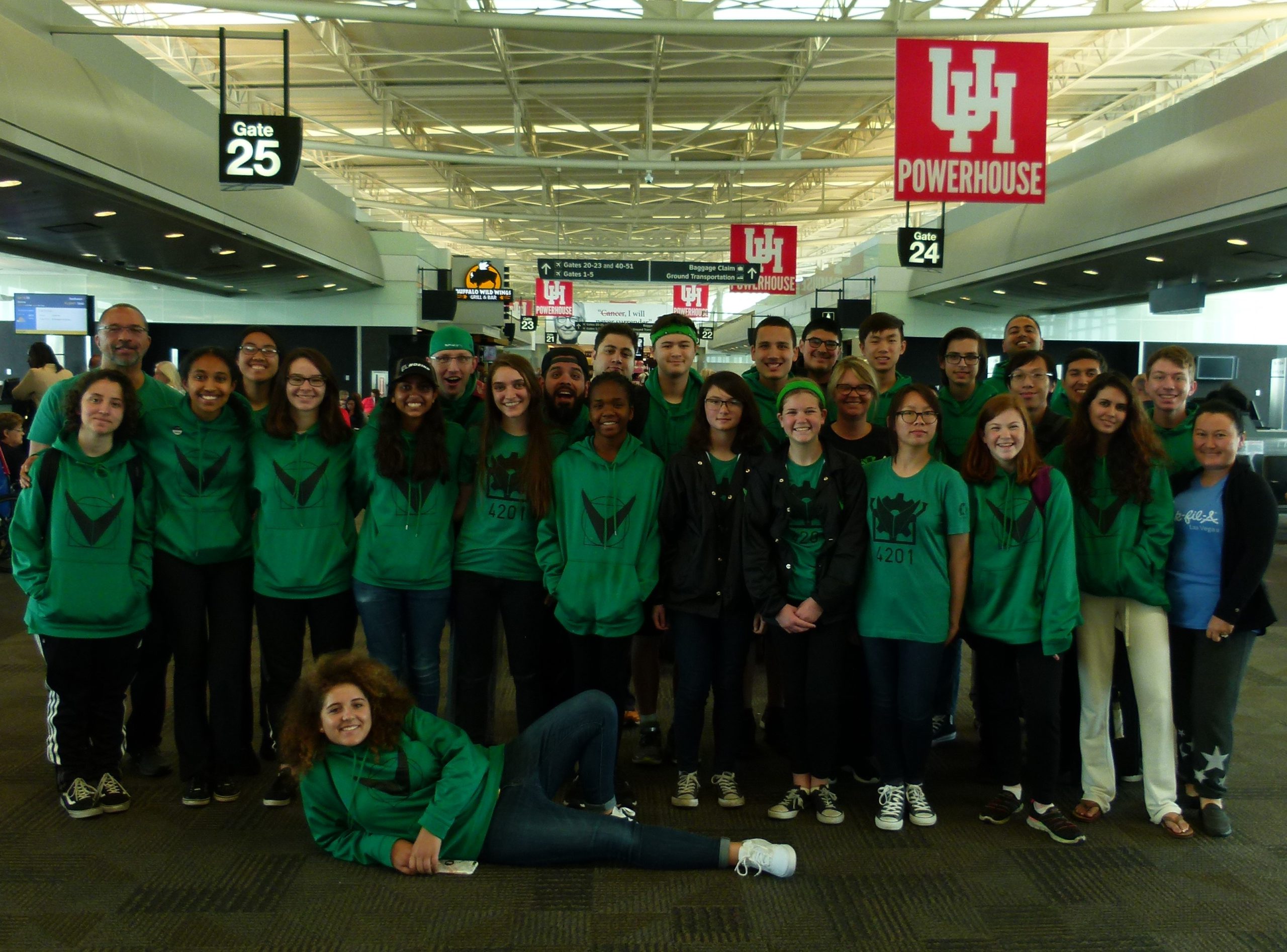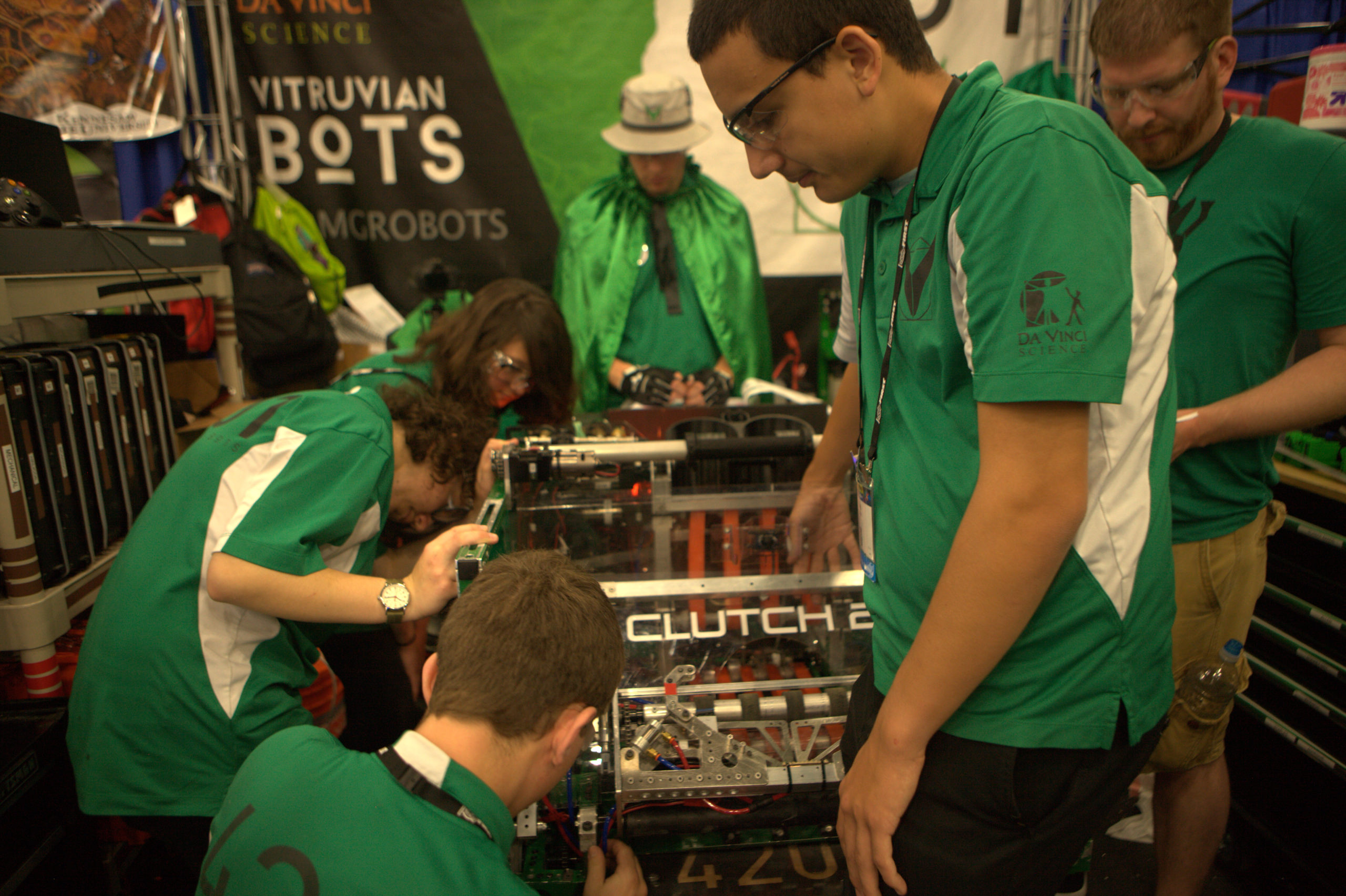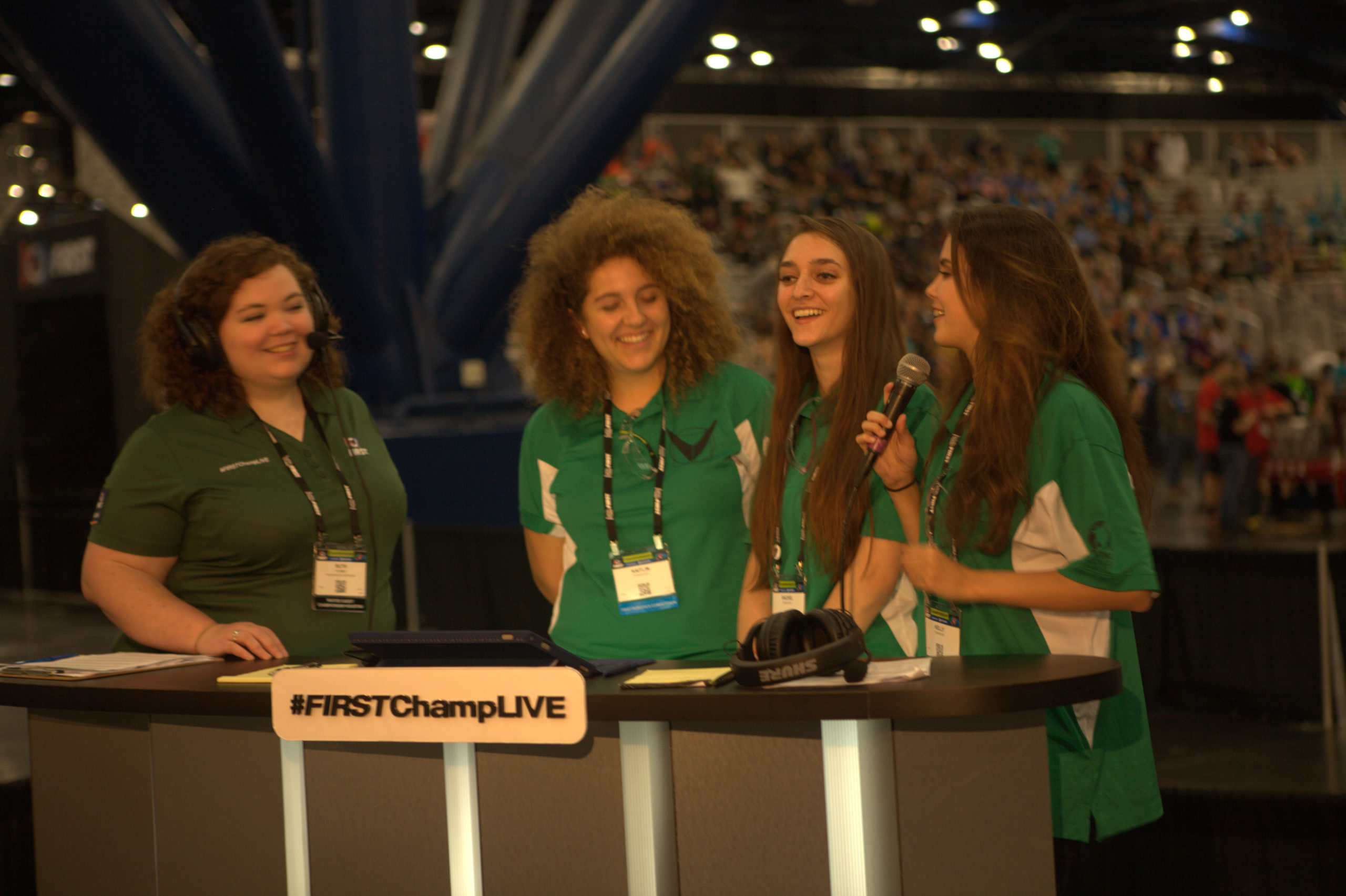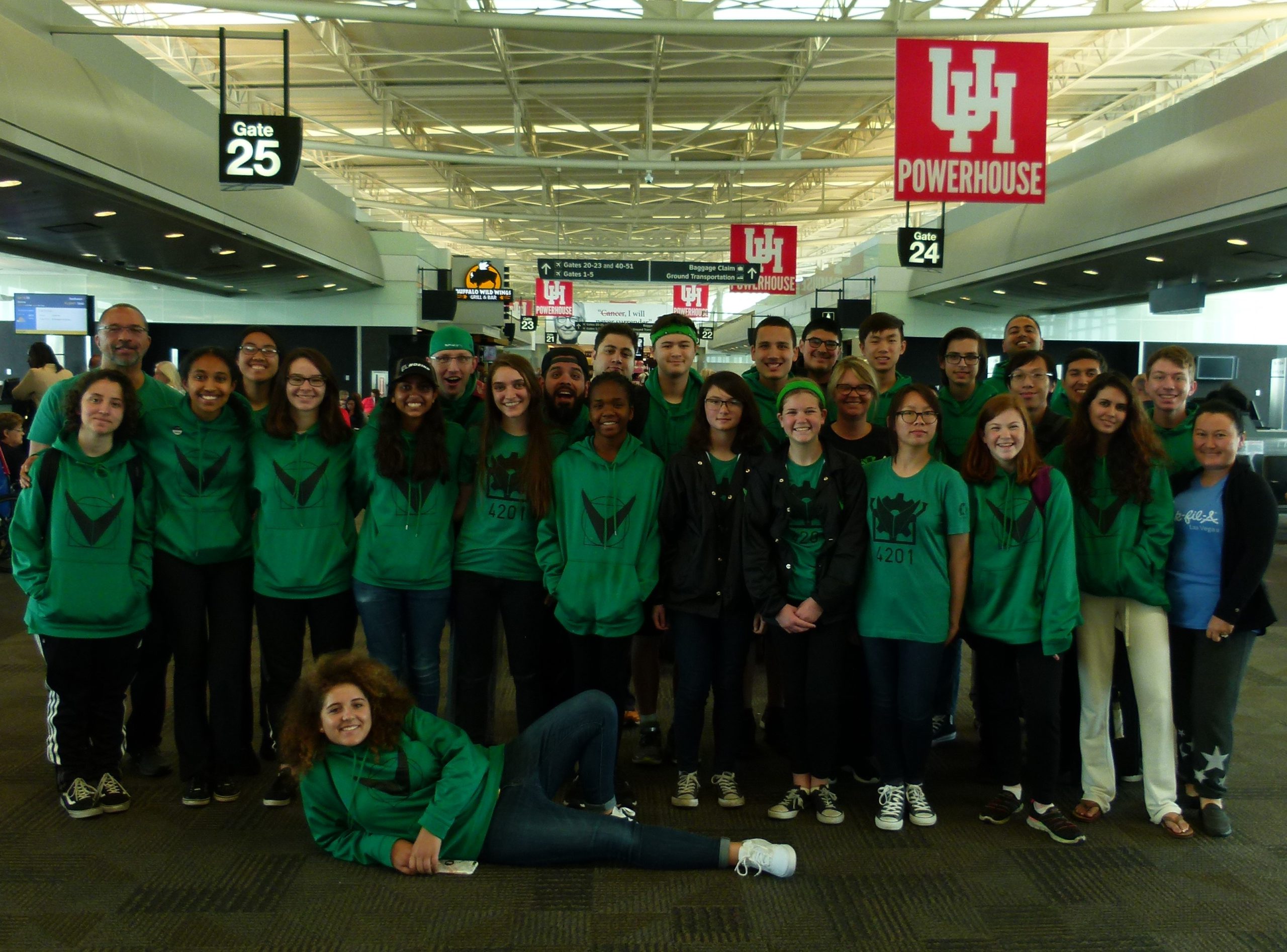 Our team competed in the Galileo Division, showing our robot's capaibilties with gears, fuel and a consistent climb. After some very bad luck (like field tape in our drivetrain), our team ranked third to last as 65 of 67. Our consistency let us to the pick list of the fifth alliance. Our thorough scouting data provided our alliance the information and strategies necessary to get through the quarterfinals. After our alliance's first loss in the first semi-final, our team was subbed in to fight the fuel power of powerhouse 1538, The Holy Cows. With a relatively untested shooter, our team was nervous, but we were able to score more than four times the amount of fuel than our opponents. While we didn't win the match, our team had advanced farther than ever before and proved the full capabilities of our robot, and that was an incredible feeling.
For our Spring Break, the Vitruvians packed their bags and went on a wild bus trip to Las Vegas for the most competitive regional in the world. The team ended rank 33 and won the Quality Award, and had a ton of fun meeting some of the best teams and robots in that seasons' competition. Afterward, the team had a blast at Adventure Dome theme park as a team-building activity.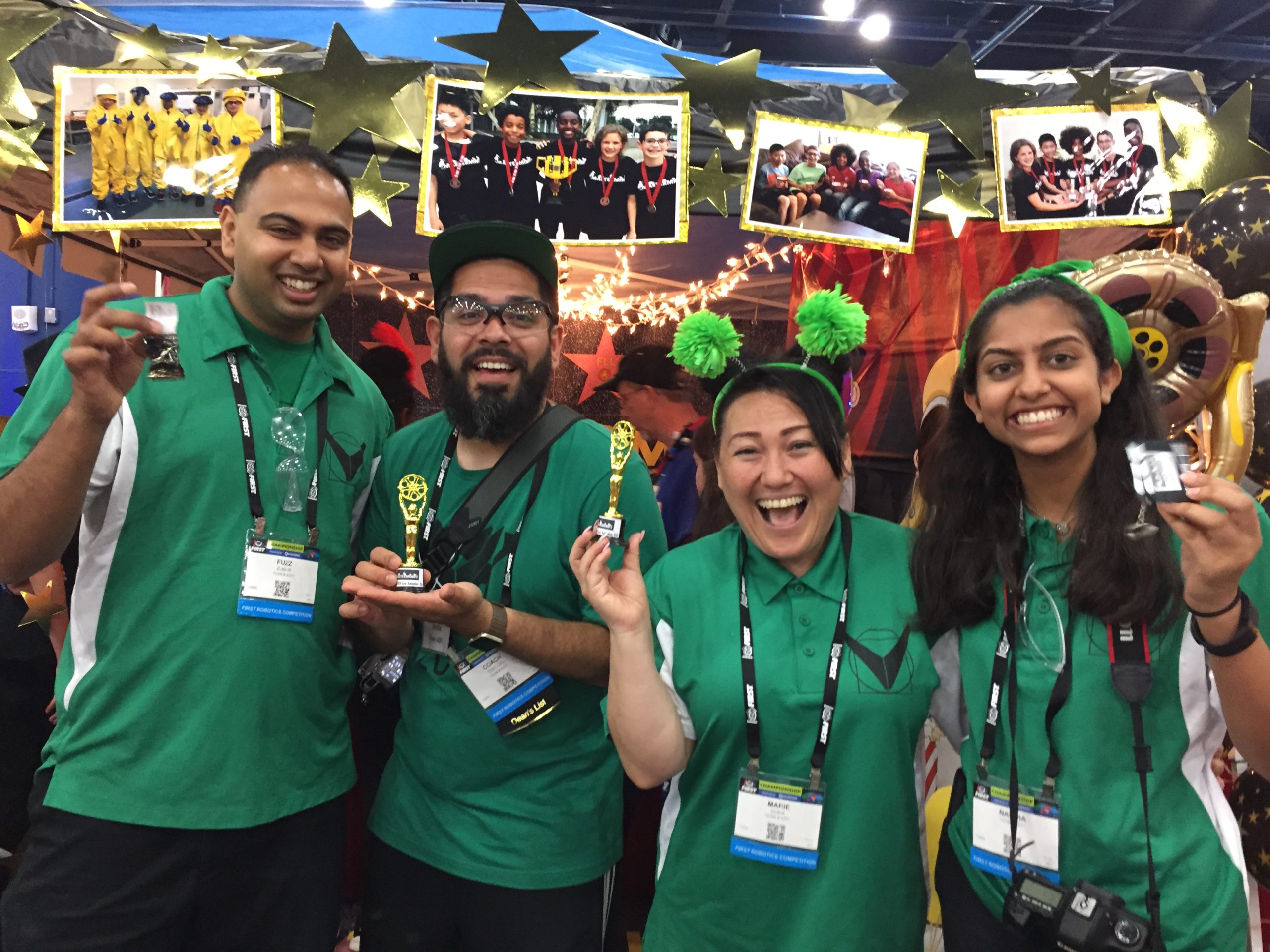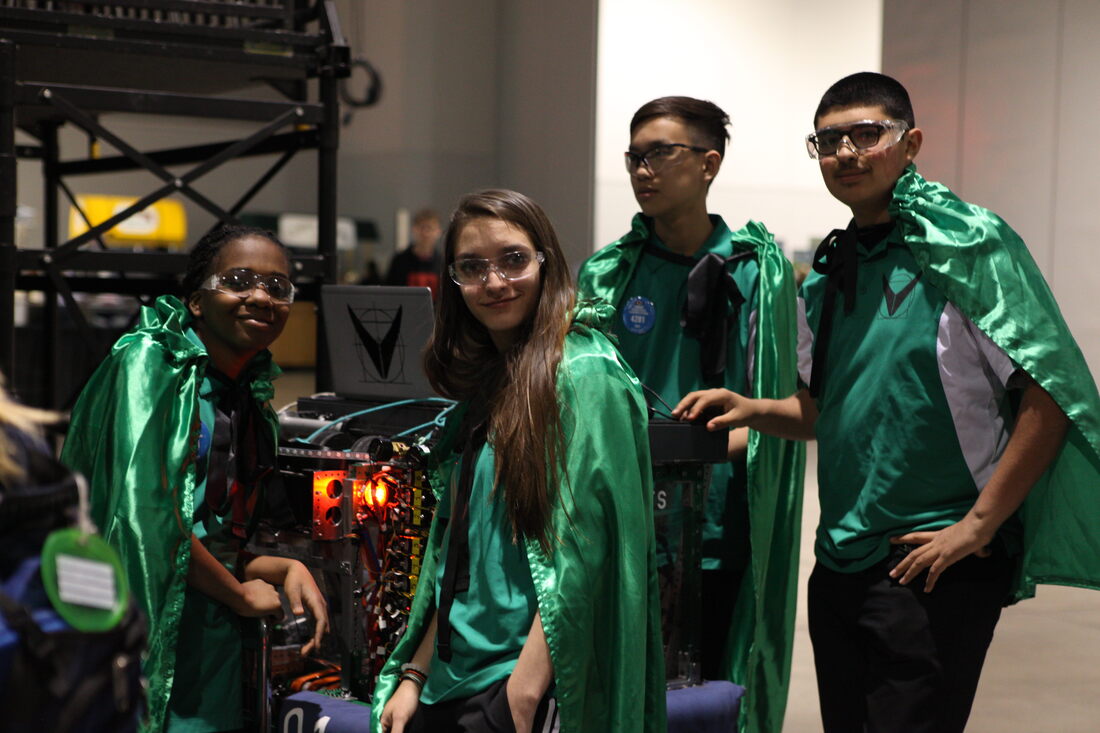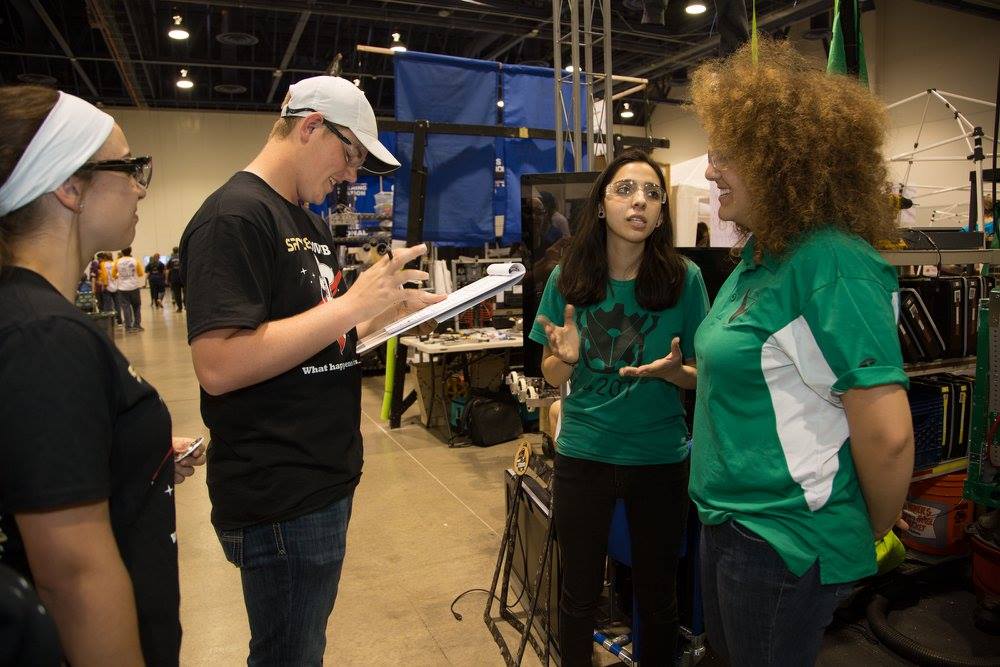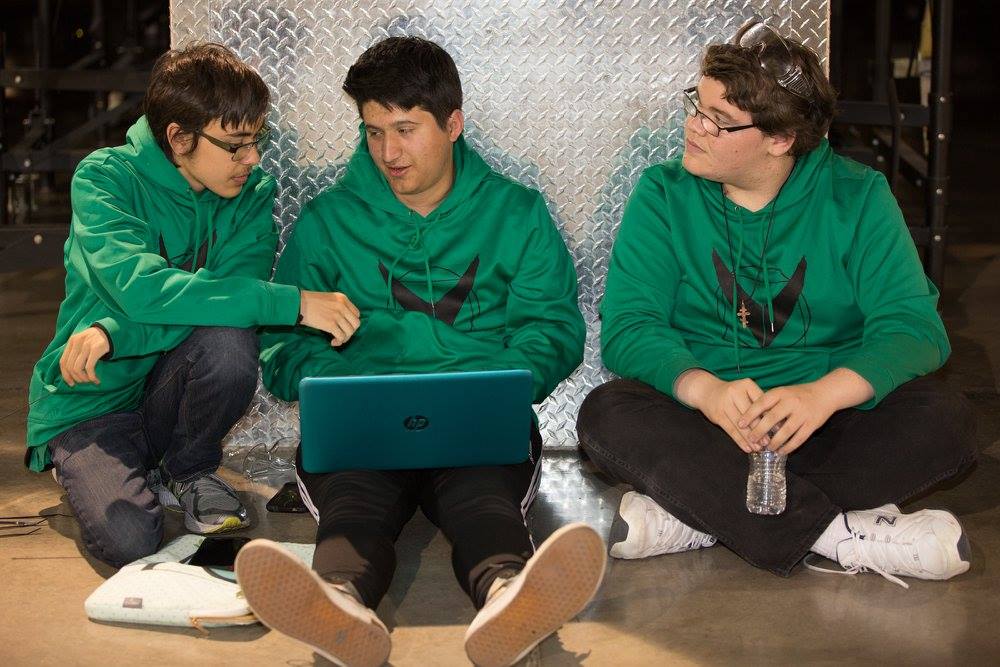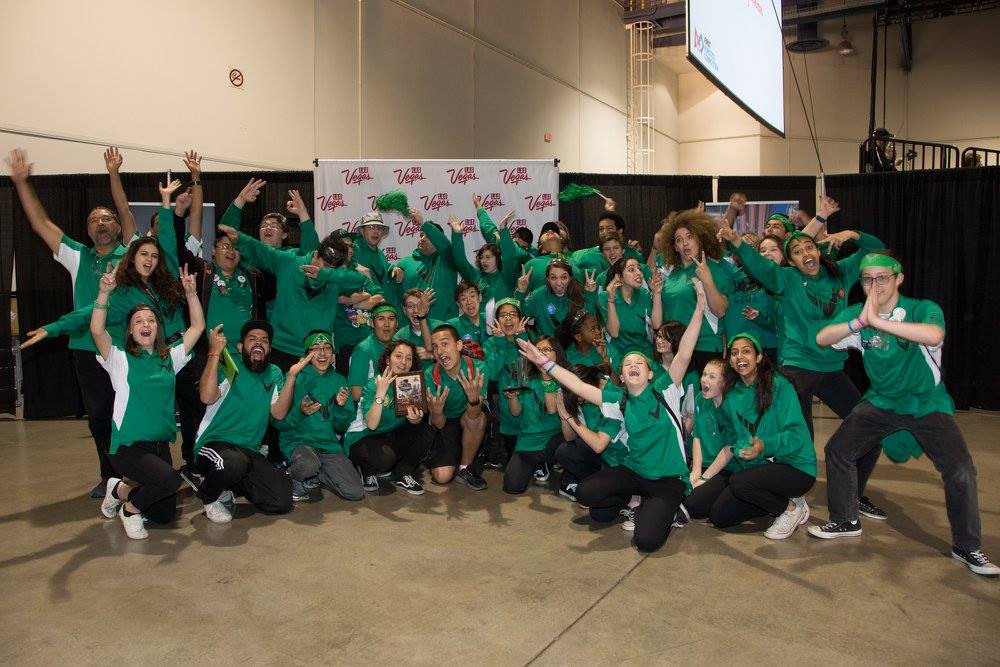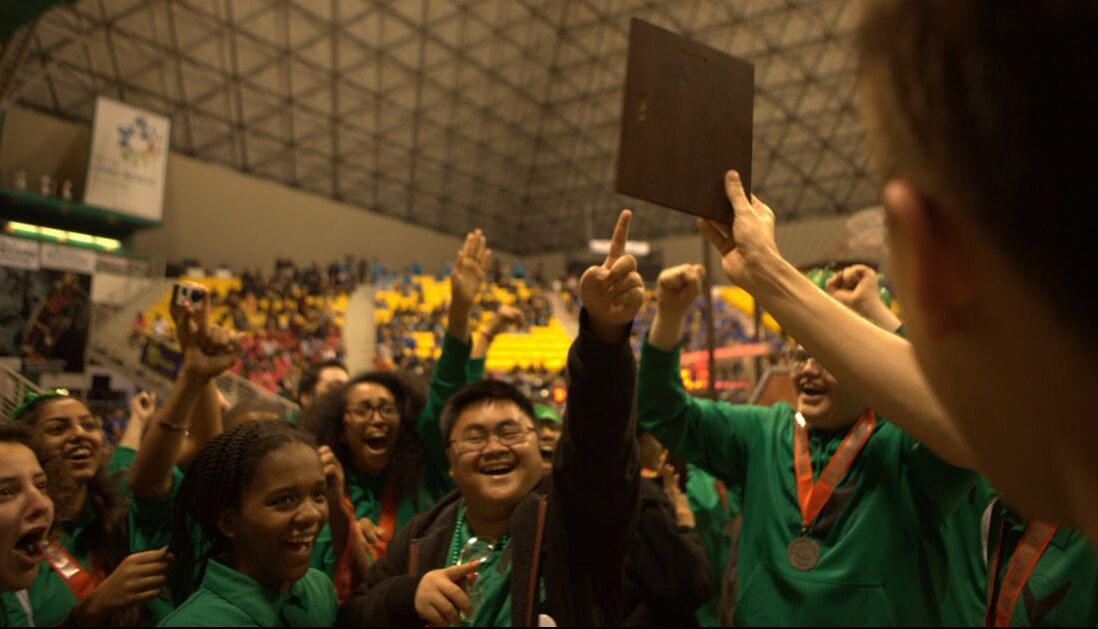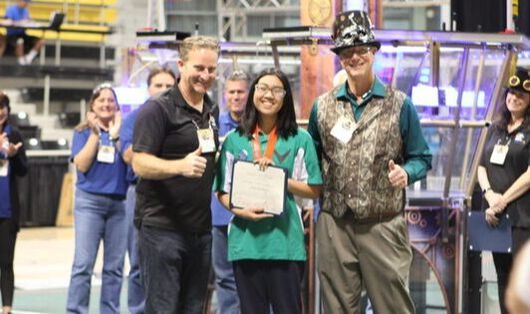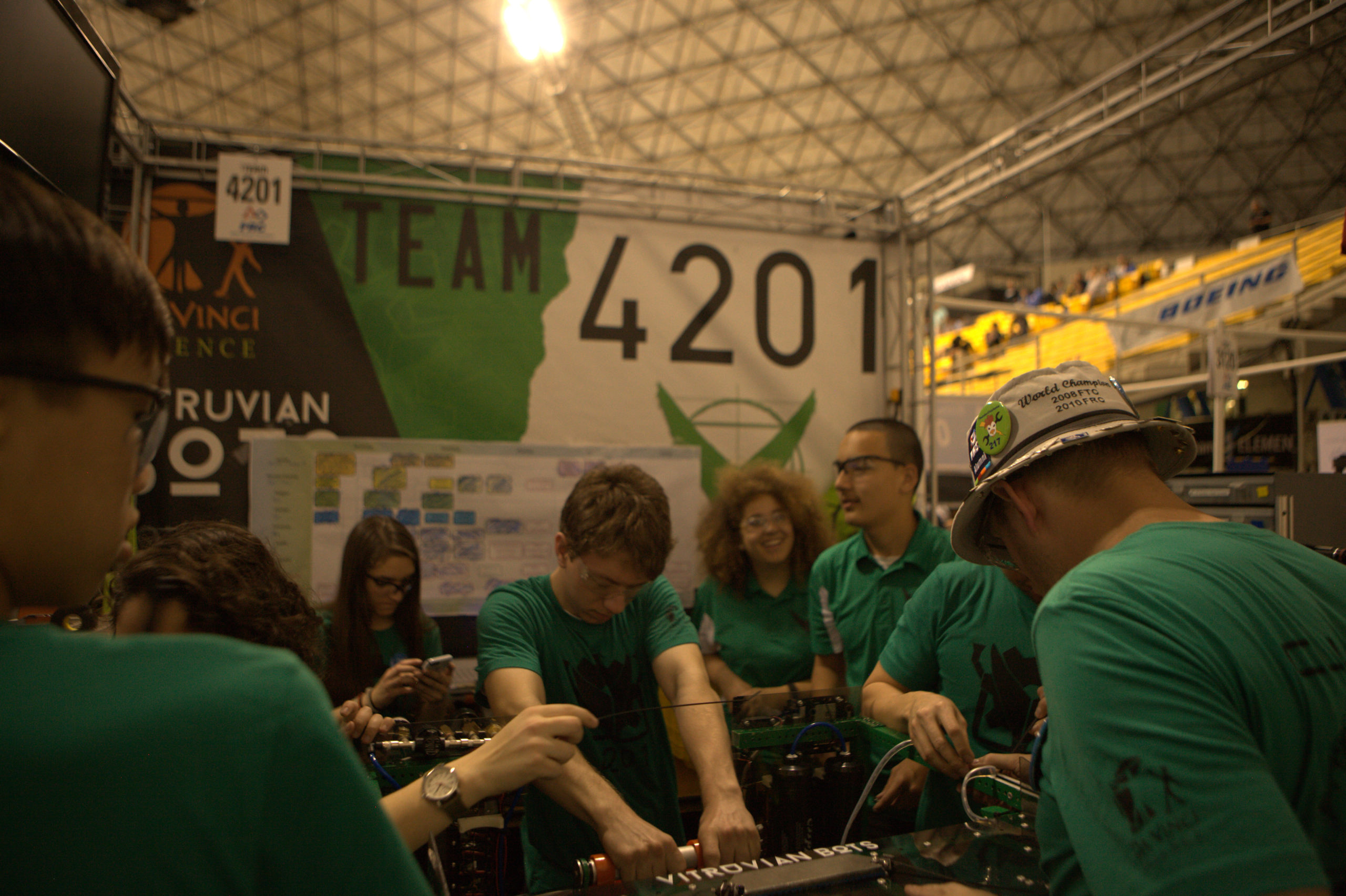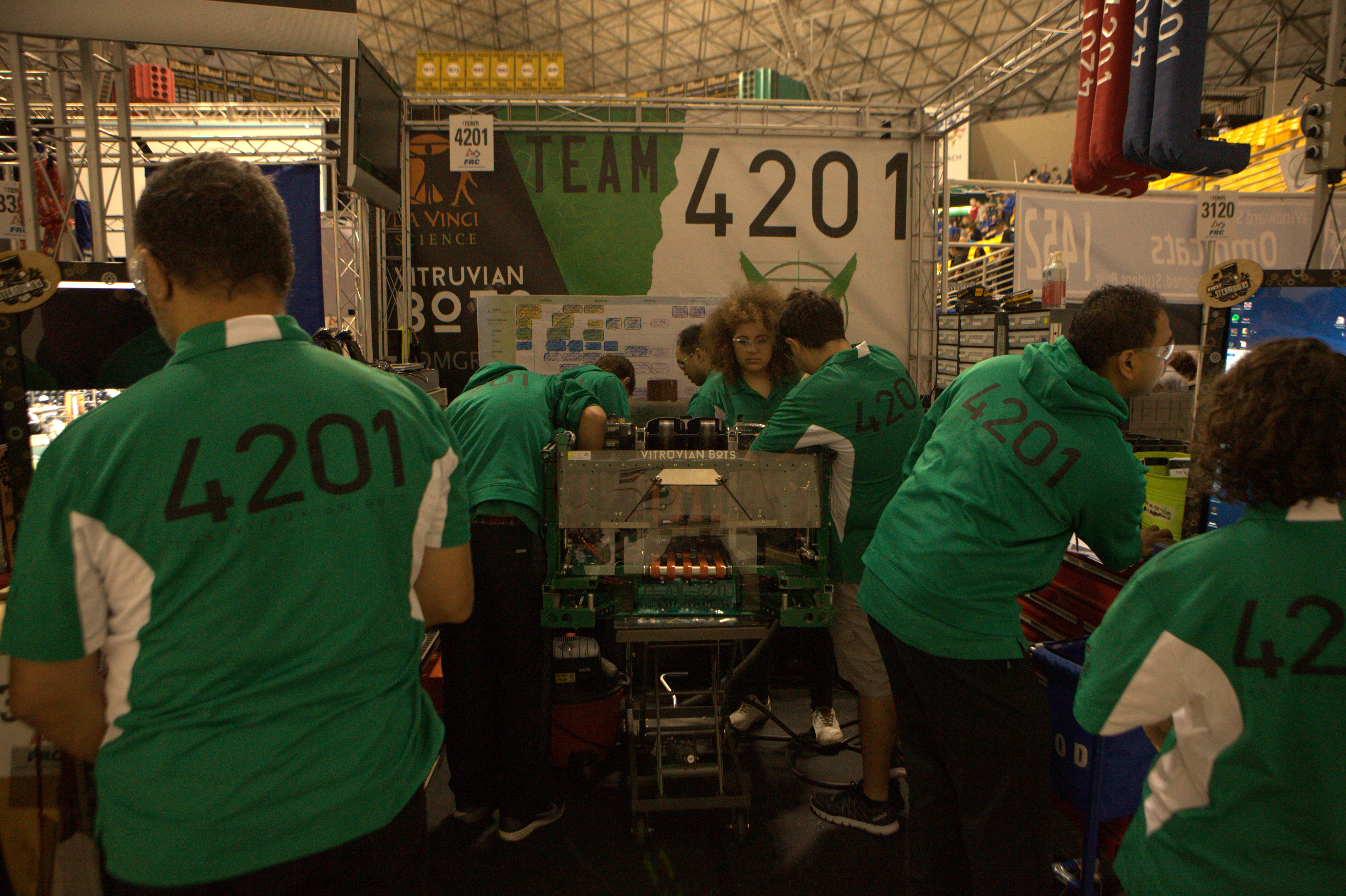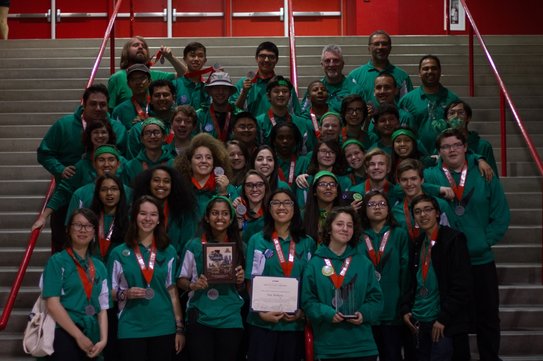 After nine tough matches, we were ranked 16 of 60 teams but were not selected to be a part of the elimination rounds. The team cheered on the competing elimination teams into the awards ceremony. The awards ceremony was a tense one for the team, the Chairman's team, in particular, was extremely wound up after feeling extremely good about their presentation. "Through robot camps, FLL teams, and focus on women in engineering… to square the circle of FIRST. Congratulations Team 4201 The Vitruvian Bots!" With much screaming and tears, we raced down the stands to receive the Engineering Inspiration Award which not only qualified the team for the Houston World Championships, but NASA would pay for the team's registration. Before the team had even calmed down, sophomore student Joy Uehara won the FIRST Dean's List Finalist Award.