The Challenge
2018 Power Up Kick-Off Video 
Team 4201 is proud to announce that we received the highest honor and most prestigious award that can be given to an FRC team: Chairman's Award! The Chairman's Award is the most prestigious award at FIRST, it honors the team that best represents a model for other teams to emulate and best embodies the purpose and goals of FIRST.  The Chairman's Award is an achievement that very few teams are able to achieve and it would not have been possible without the support of our students, families, administration, and sponsors. We thank everyone that has supported our team through our continuing journey. Since we won this award, our team now be attending World Championships in Houston!
Name: Mantis
Weight: 120 lbs
Size: 32.5"H x 32.95"W x 30.835"L
Strategy: Our strategy was to make the best out of each design idea and combine it to create the ideal design. Our goal during play was to place the cubes in the switch and scale to score points for our alliance. We also worked with the other alliance members to refine our combined strategy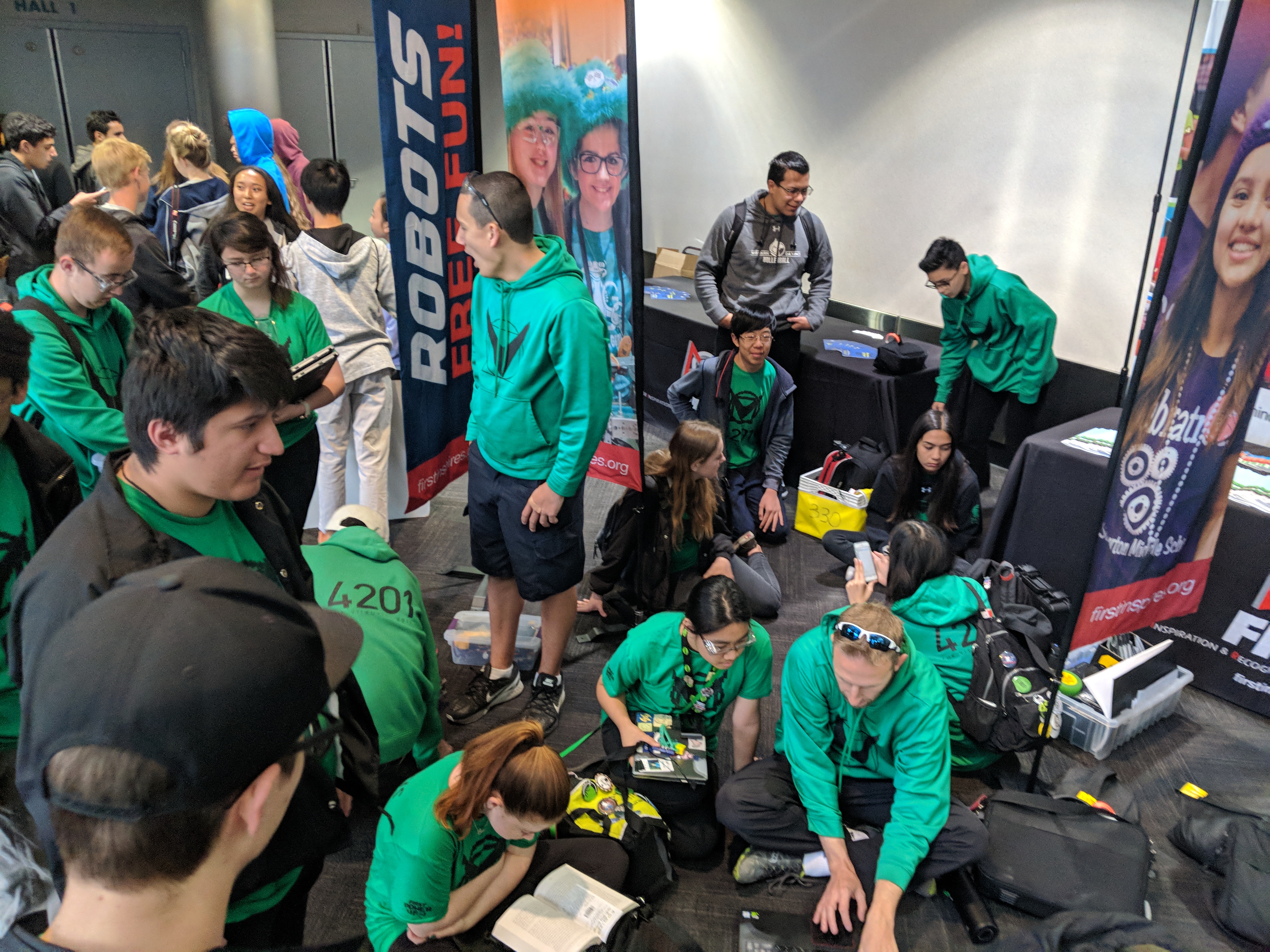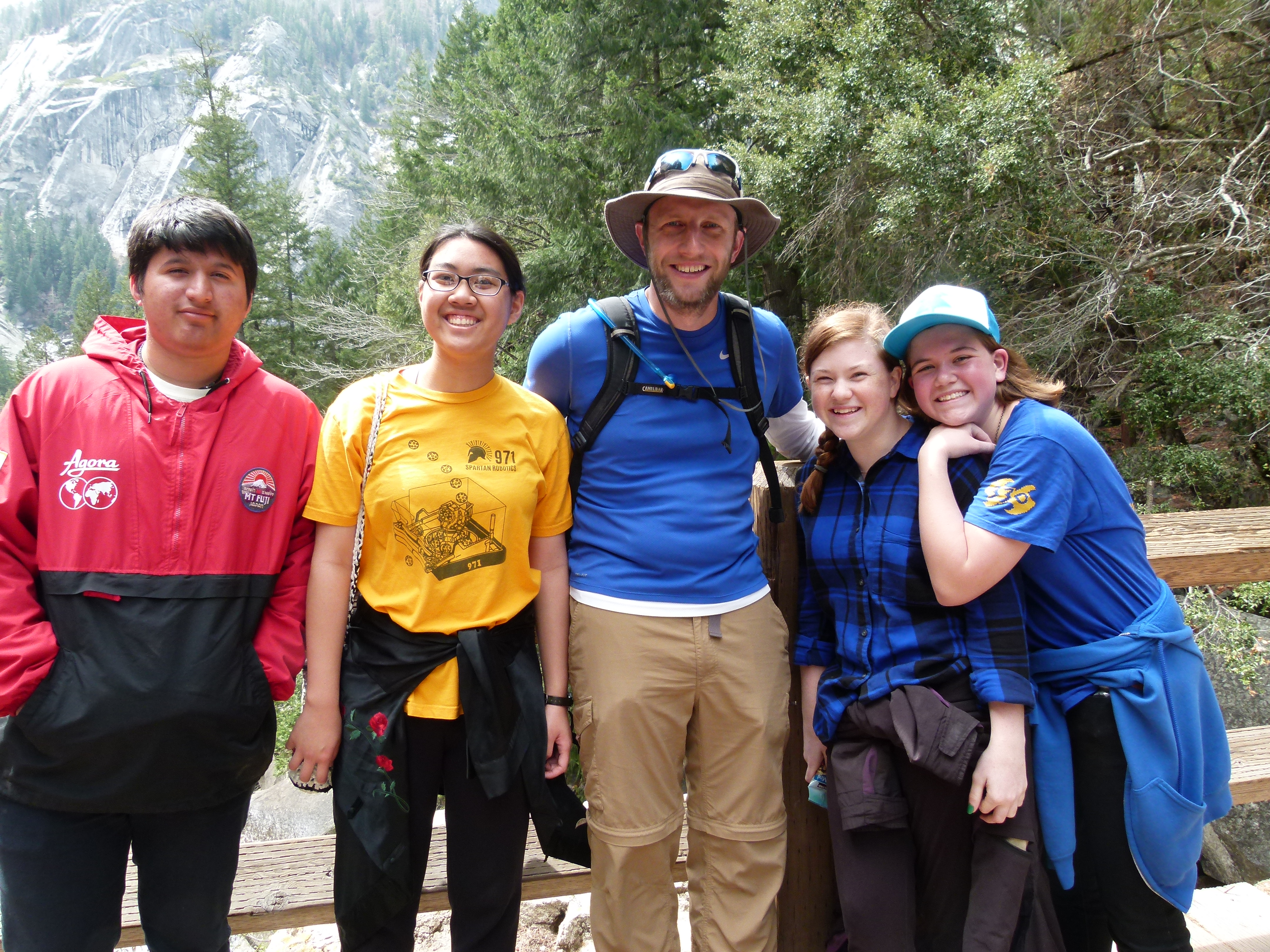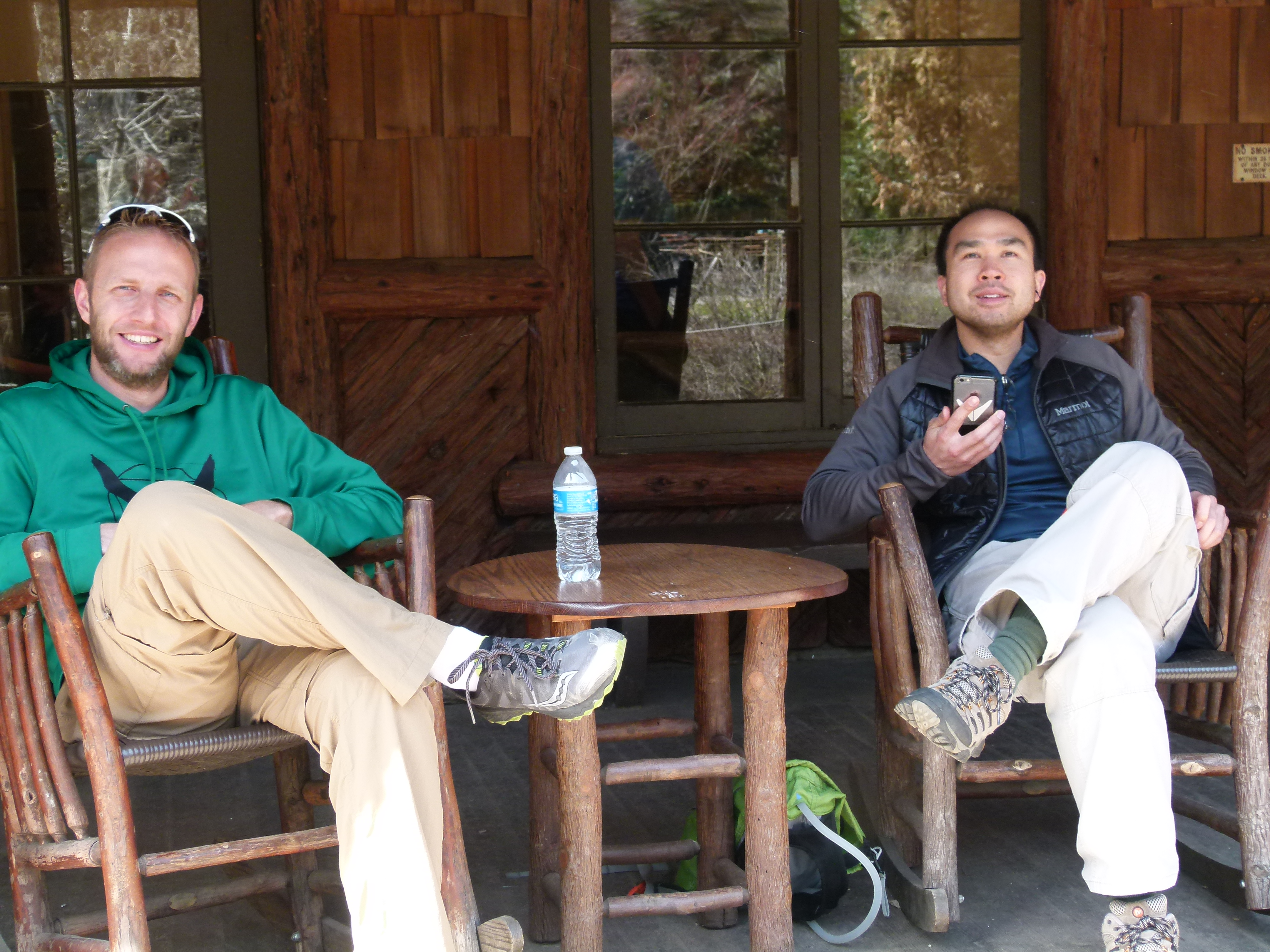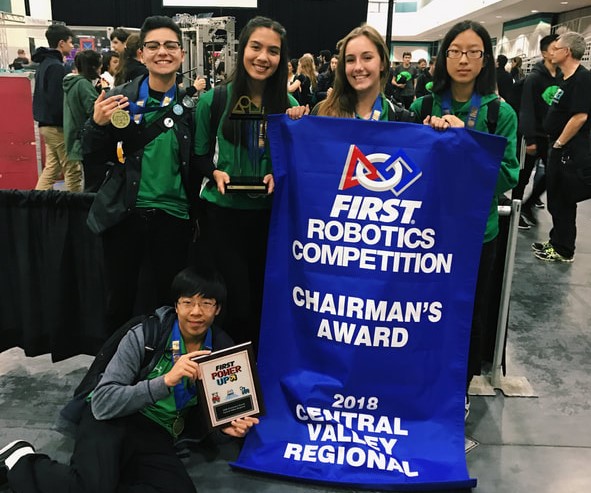 Our team has also competed in the Central Valley Regional with 48 teams. We were ranked 15 and a part of the 7th seat alliance. At the end of the competition we also won the most prestigious Chairman's award! Our team is thrilled to move on to the Championships in Houston. Before the competition, we were able to make a day trip to Yosemite where we had fun bonding as a team!
Our team competed in the San Diego Regional with 66 teams. We were ranked 14 and won the award for the best San Diego Regional stamp design! We were also a part of the 8th seed alliance.