The Challenge
2019 Kick-Off Deep Space
Team 4201 Robot ReVeal:
Carbon
Name: Carbon
Weight: 125 lbs
Size: 30.98"H x 26.875"W x 45.1"L
Strategy: We wanted to be able to pick up the hatch panels from the ground and score on all levels of the rocket and pick up cargo. Our goal was to be the second pick during alliance selection and therefore initially concluded that we did not need to climb. However, after seeing other robots' climb mechanisms, we determined that it would be worth the effort to add one.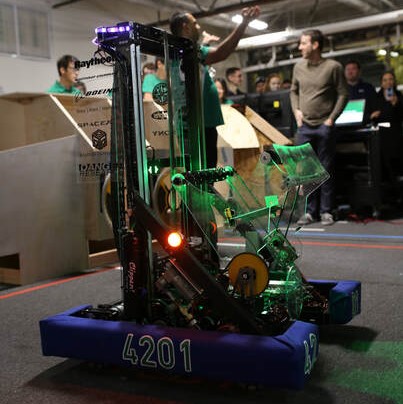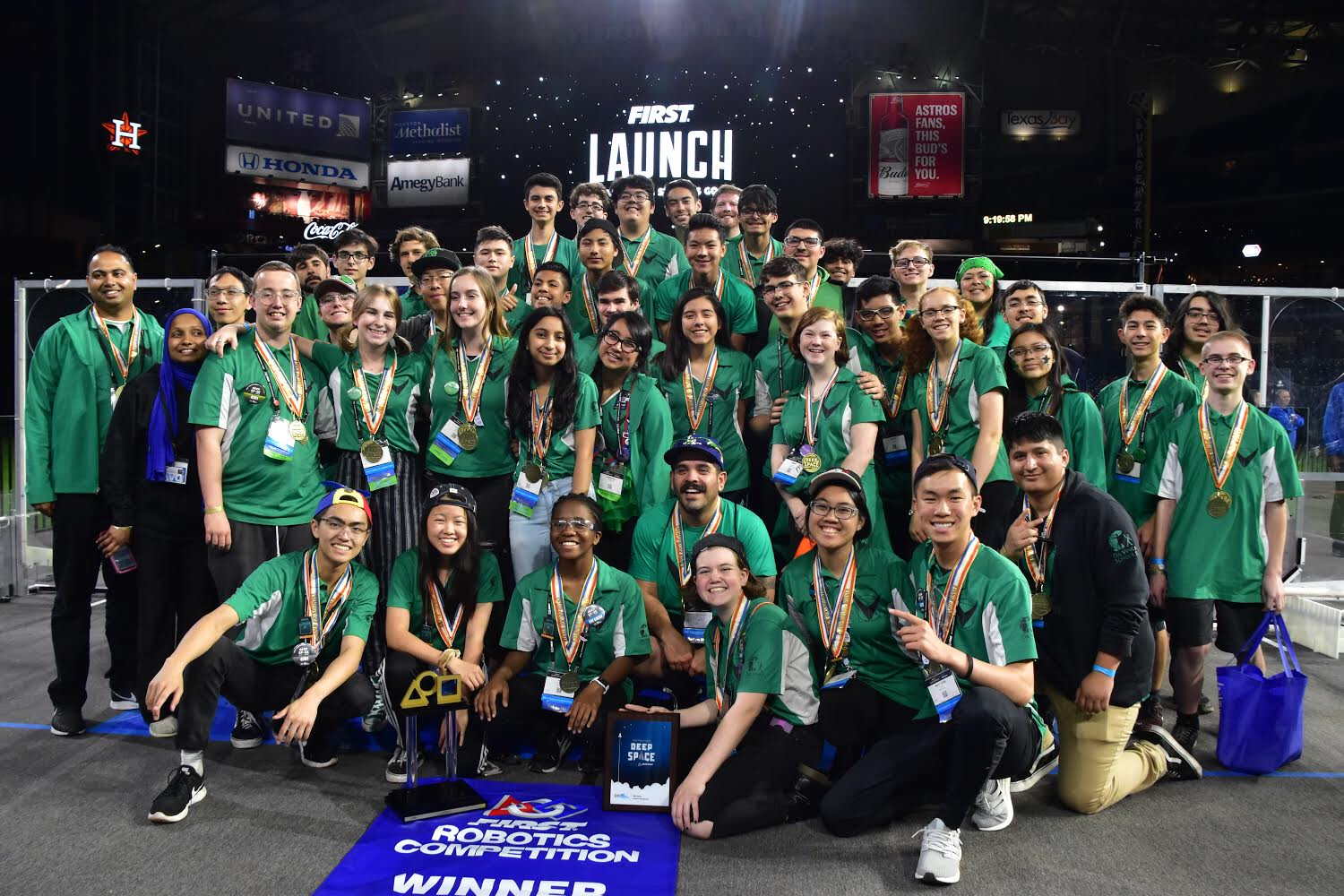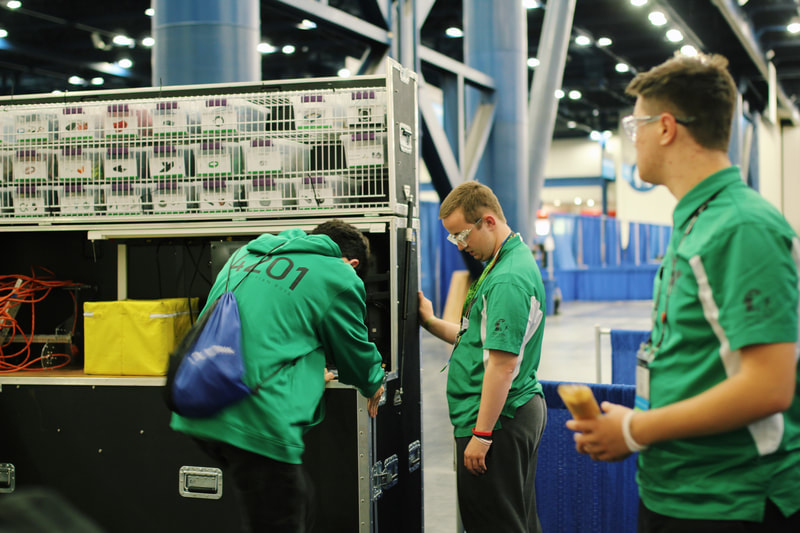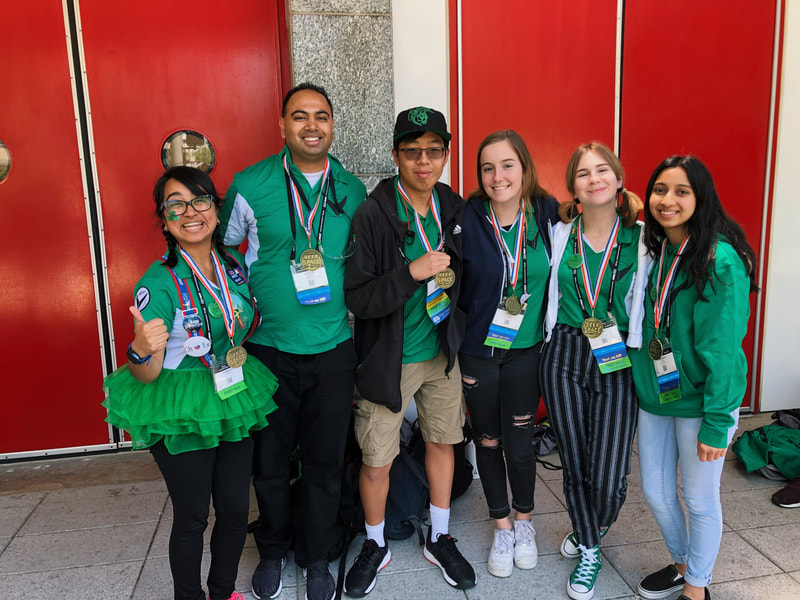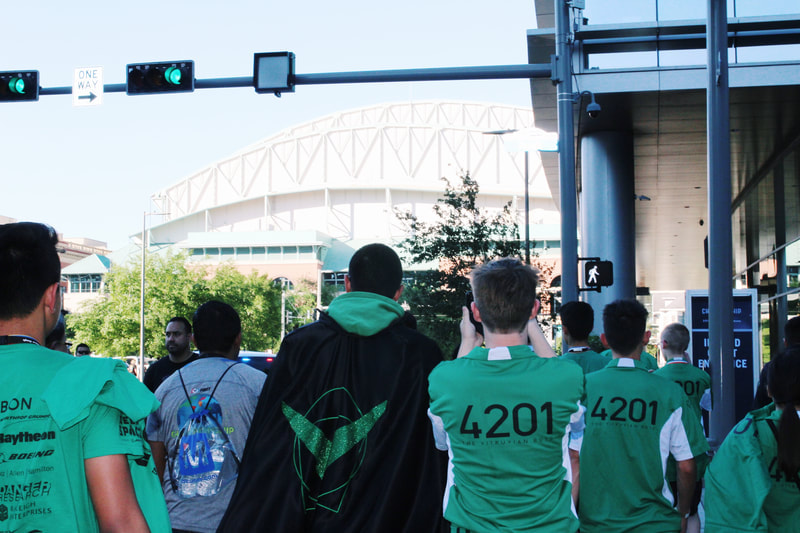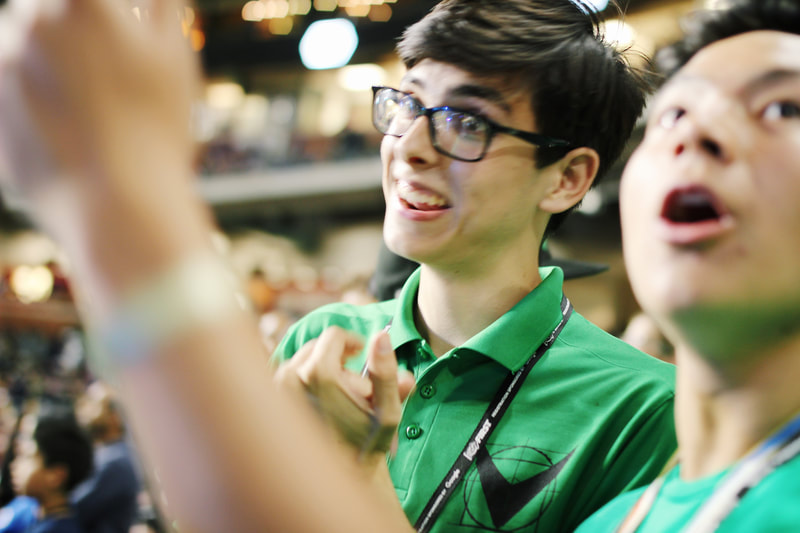 Closing out our 2019 season, we traveled to Houston to compete at the 2019 FIRST World Championships. After being picked by the first seed alliance in the Newton division, our alliance made our way through the divisional finals and won the Einstein finals which led us to becoming the 2019 FRC World Champions! Our team had so much fun at champs and we were so excited to be able to experience this incredible achievement! We want to thank Team 973, Team 1323, and Team 5026 for picking us to be in their alliance, and for being great alliance partners! We're excited for the next chapter in our team's history and are happy to be going back to Houston for the 2020 World Championships!
Another great Ventura Regional for our team! We were able to be the 6th seed alliance captain and made it to the Quarterfinals! We won the UL Safety award for safety pit of the day, and our Safety Captain Brandon won the UL Star of the day for the expressed presence of safety on our team. Our hard-working mentor, Fazlul Zubair, was awarded with the Woodie Flowers Award – specially written by our Systems director Joy Uehara – for his consistent mentorship and support of the team. Joined by our supportive mentors and parents, our team won the Chairman's Award, and that gives us the honor to go to the Championships in Houston, Texas! Our team is excited for our endeavors in Houston, and we wish the best of luck to all!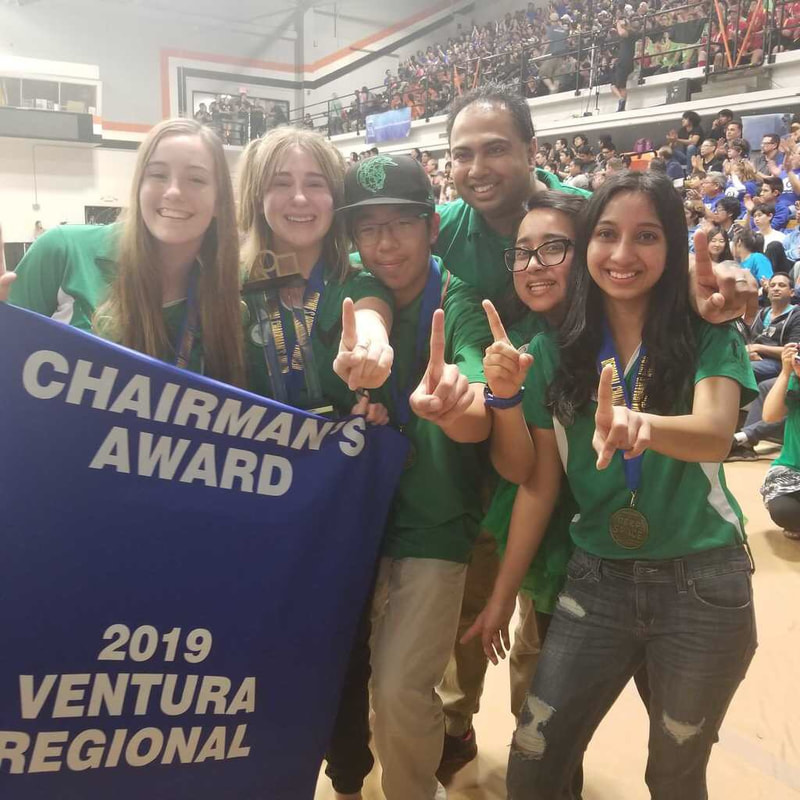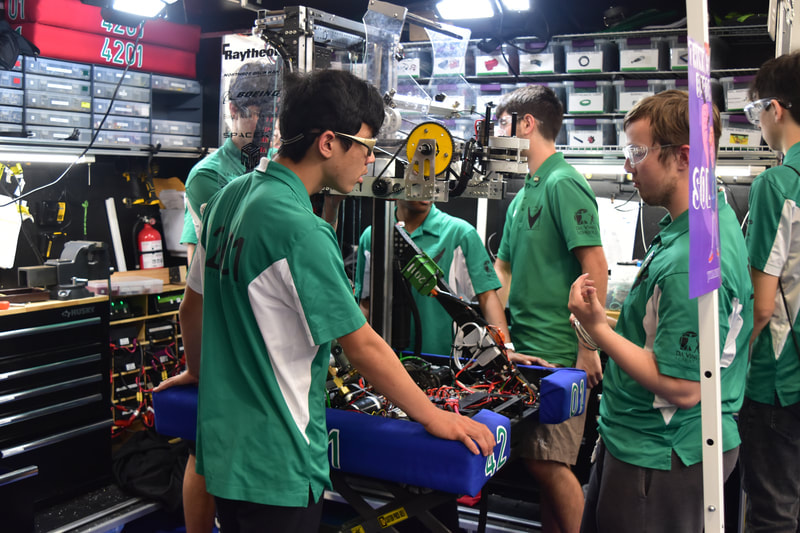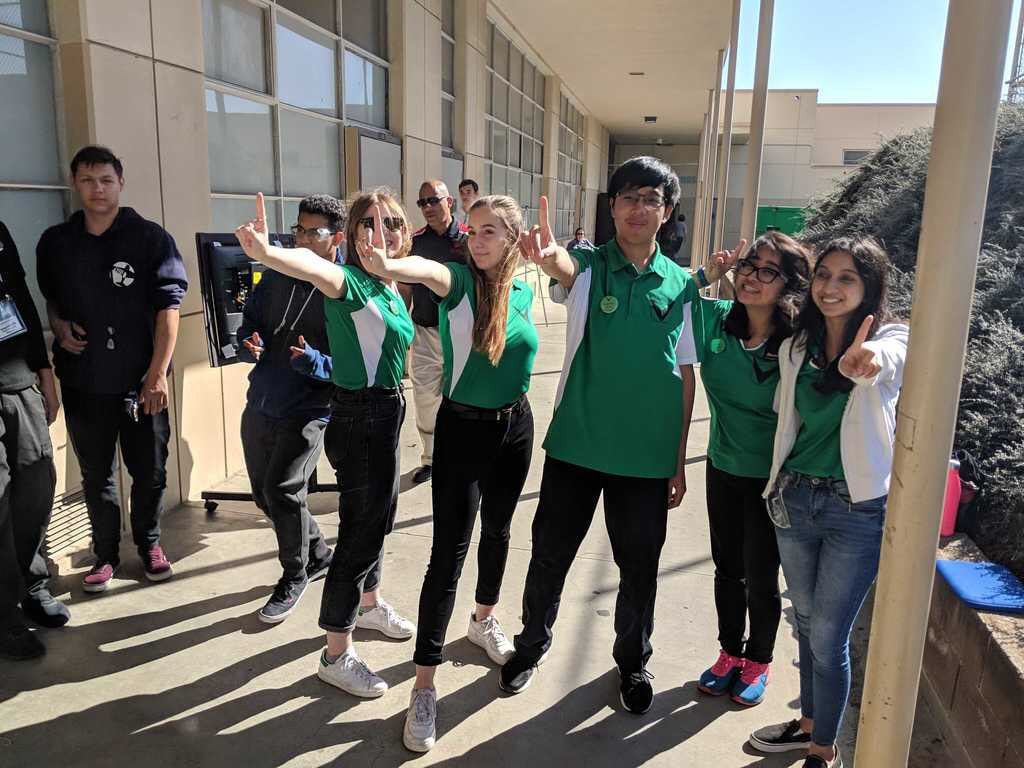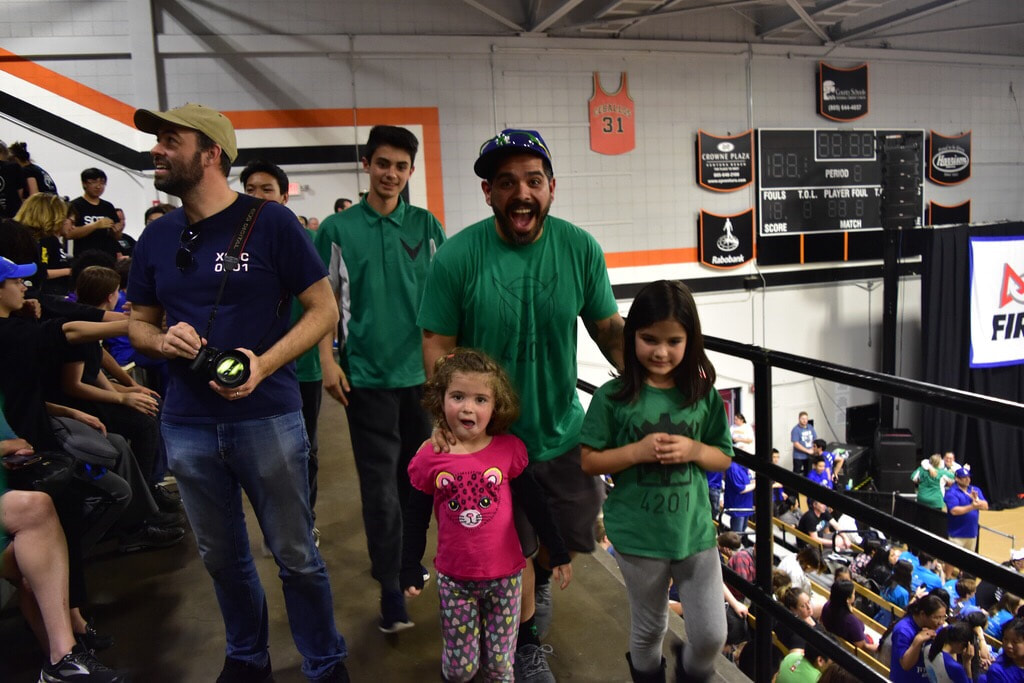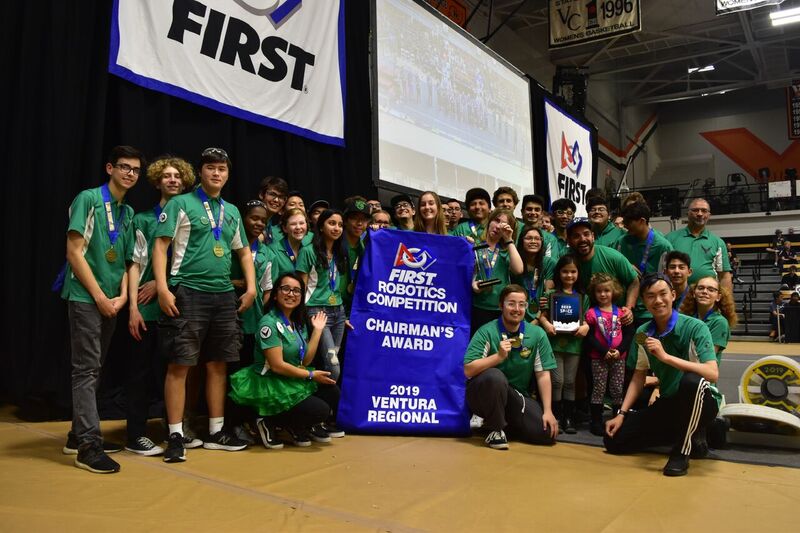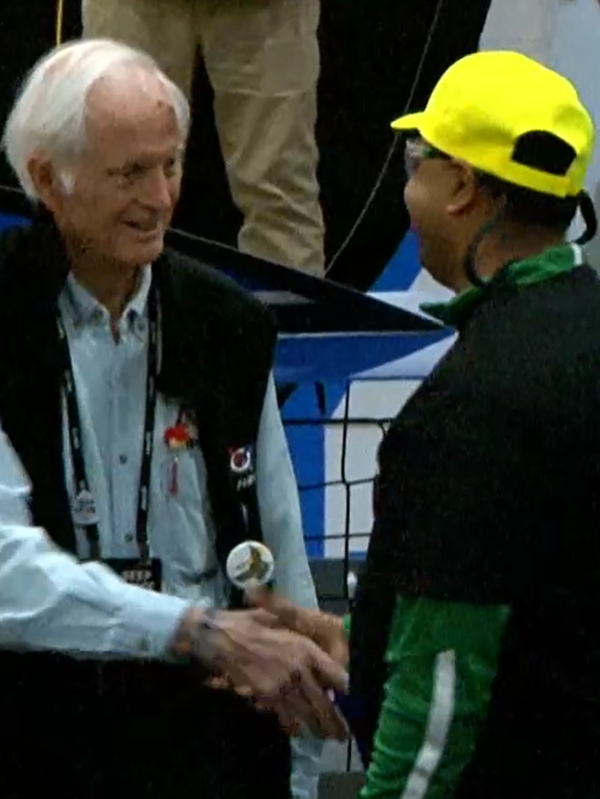 Our team did not compete at the LA Regional. Although, our lead mentor, Fazlul Zubair, is a member of the regional committee and won the Volunteer of the Year Award!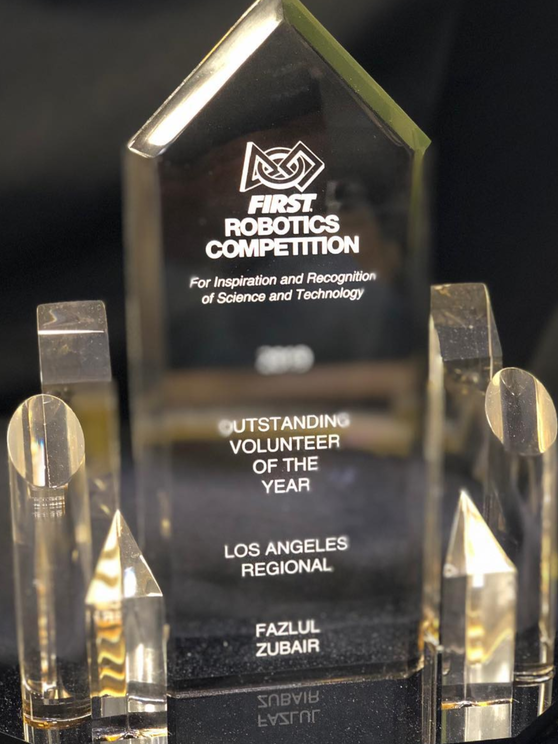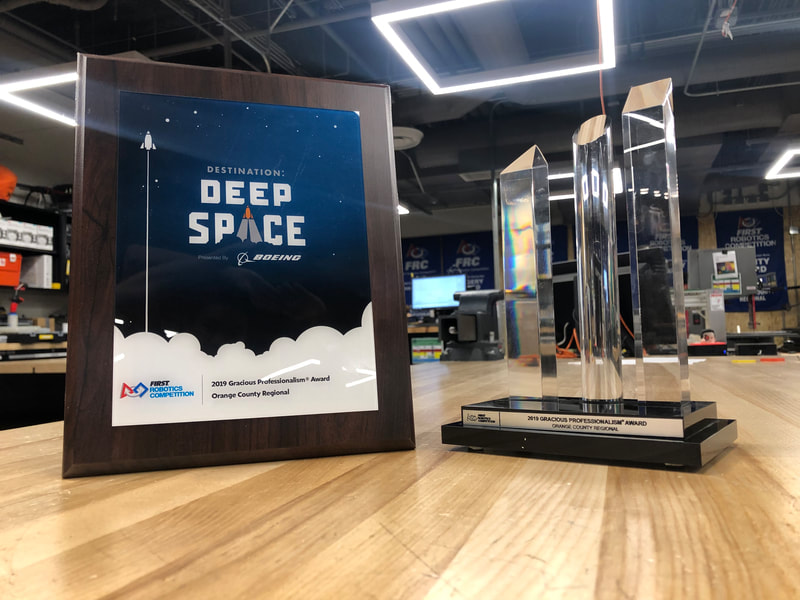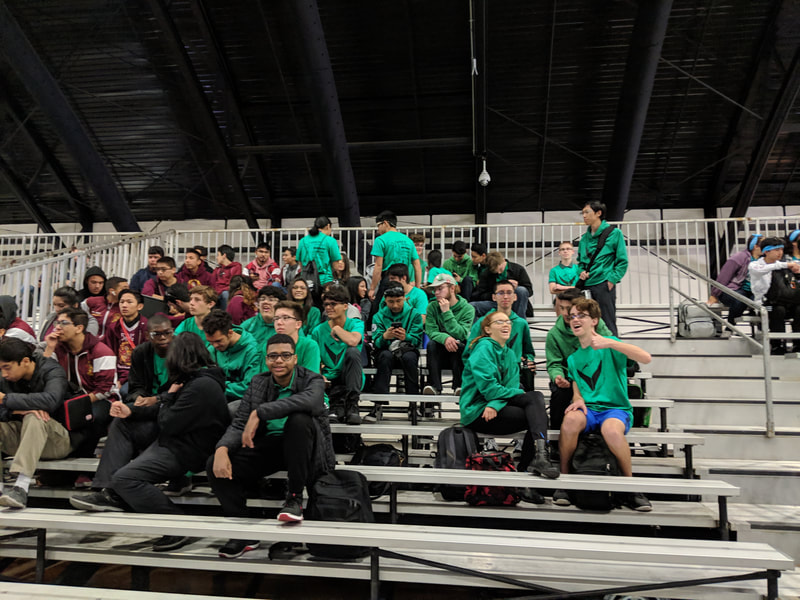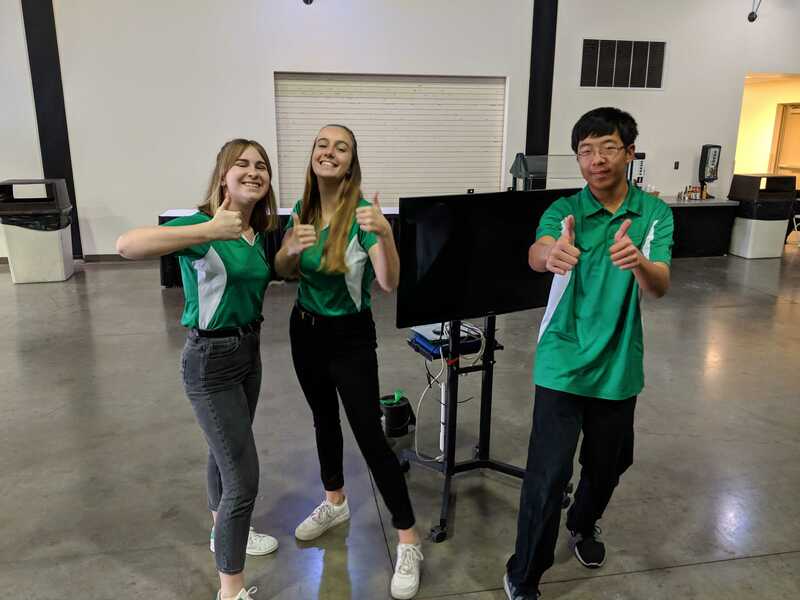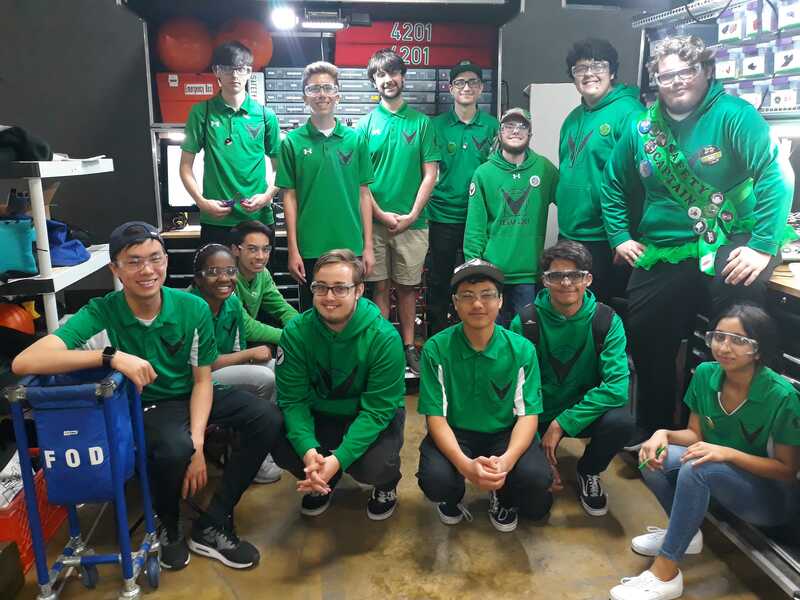 We had a blast at the Orange County regional this year! With our robot Carbon, we were able to place 17th and be the 1st pick of the 6th alliance! We also were able to win the Gracious Professionalism award! We can't wait to have more fun at the Venture regional next!
This weekend our team participated in Beach Blitz, and we were grateful to win our first competition at the event! We are grateful to our allies Team 3309 the Friarbots and 2122 the Team Tators for selecting us to be a part of their alliance. Congrats to the entire team who contributed to our win!